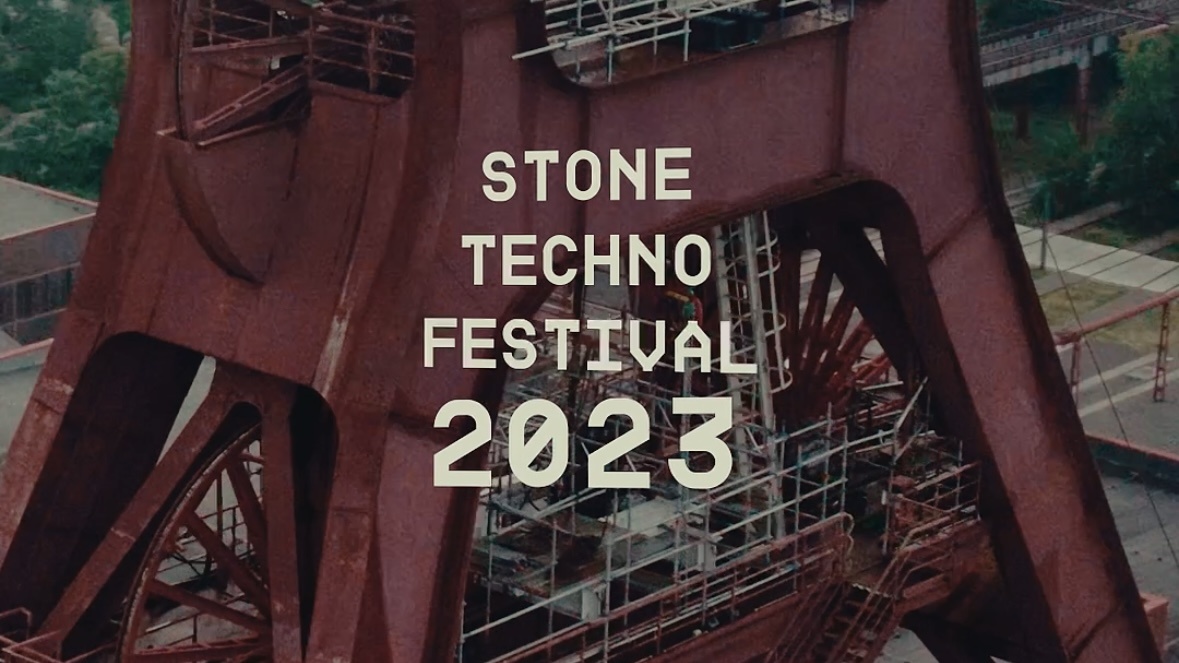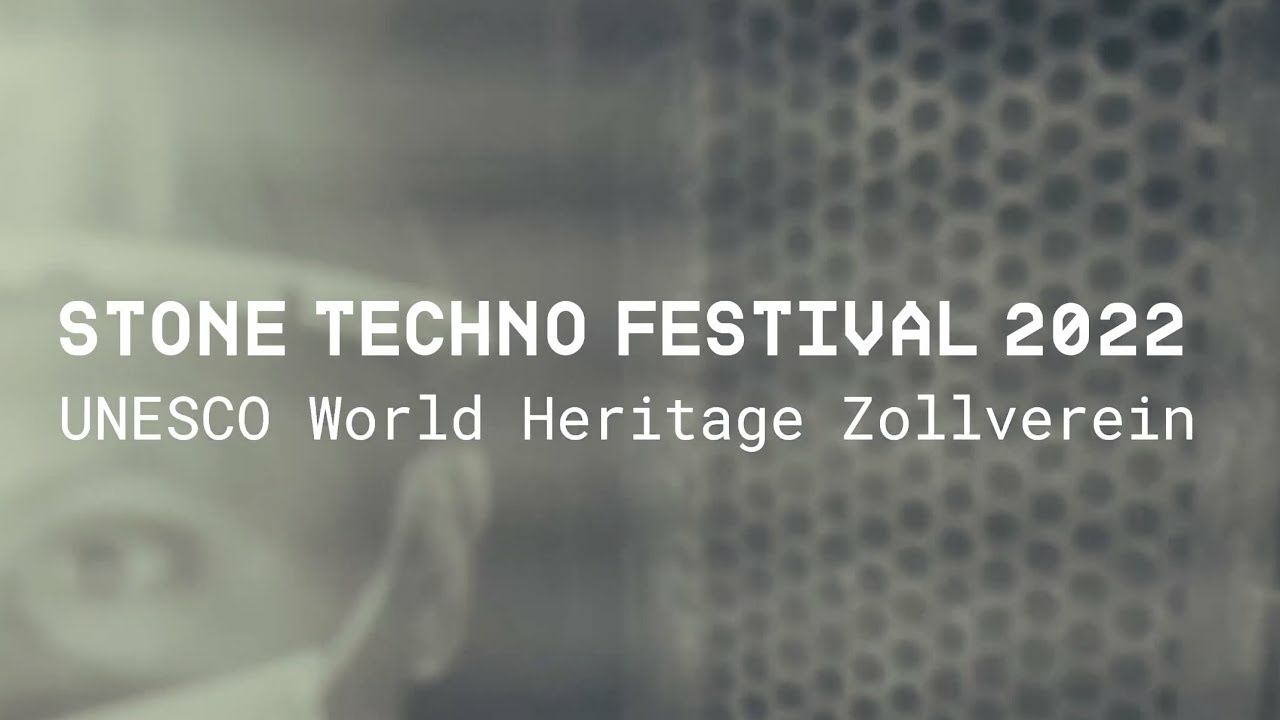 Despite still being under construction, the Ruhr Area, as a polycentric and post-industrial spot of renovation and future oriented transformation, is unmatched and unique worldwide. Where chimneys used to darken the sky and whole generations of the working class spend their entire lifespan mining under the ground, re-naturation and cultivation took place - so that the former institutions of blood, sweat and tears became pillars of our homelands fascinating new existence.
In this tradition, the Stone Techno Festival is the biggest multidisciplinary project with a musical, cultural, political, scientific and social approach. Taking place at a simply breath-taking location, the UNESCO World Heritage Zollverein in Essen, protagonists and lovers of contemporary electronic dance music come together to celebrate a weekend dedicated to techno culture in its purest form.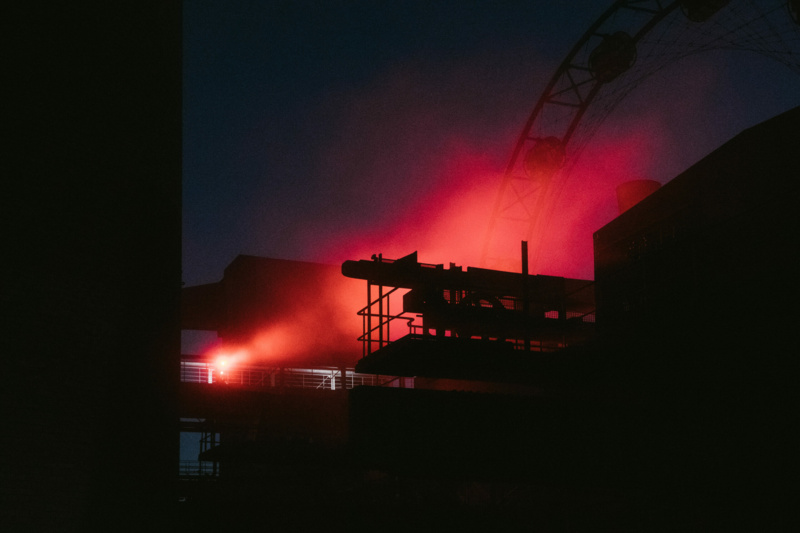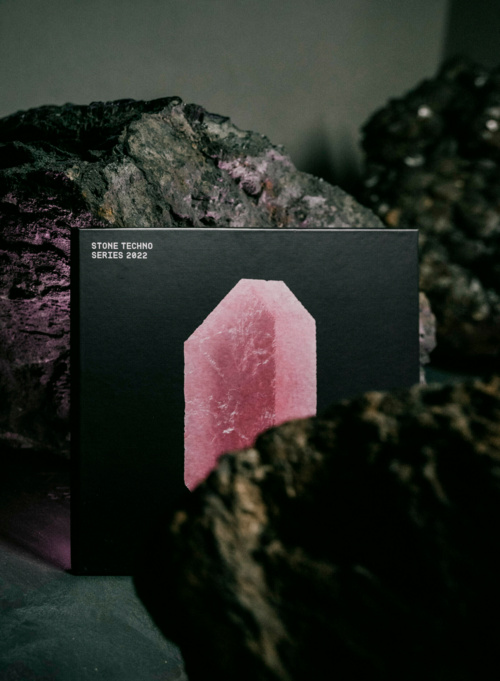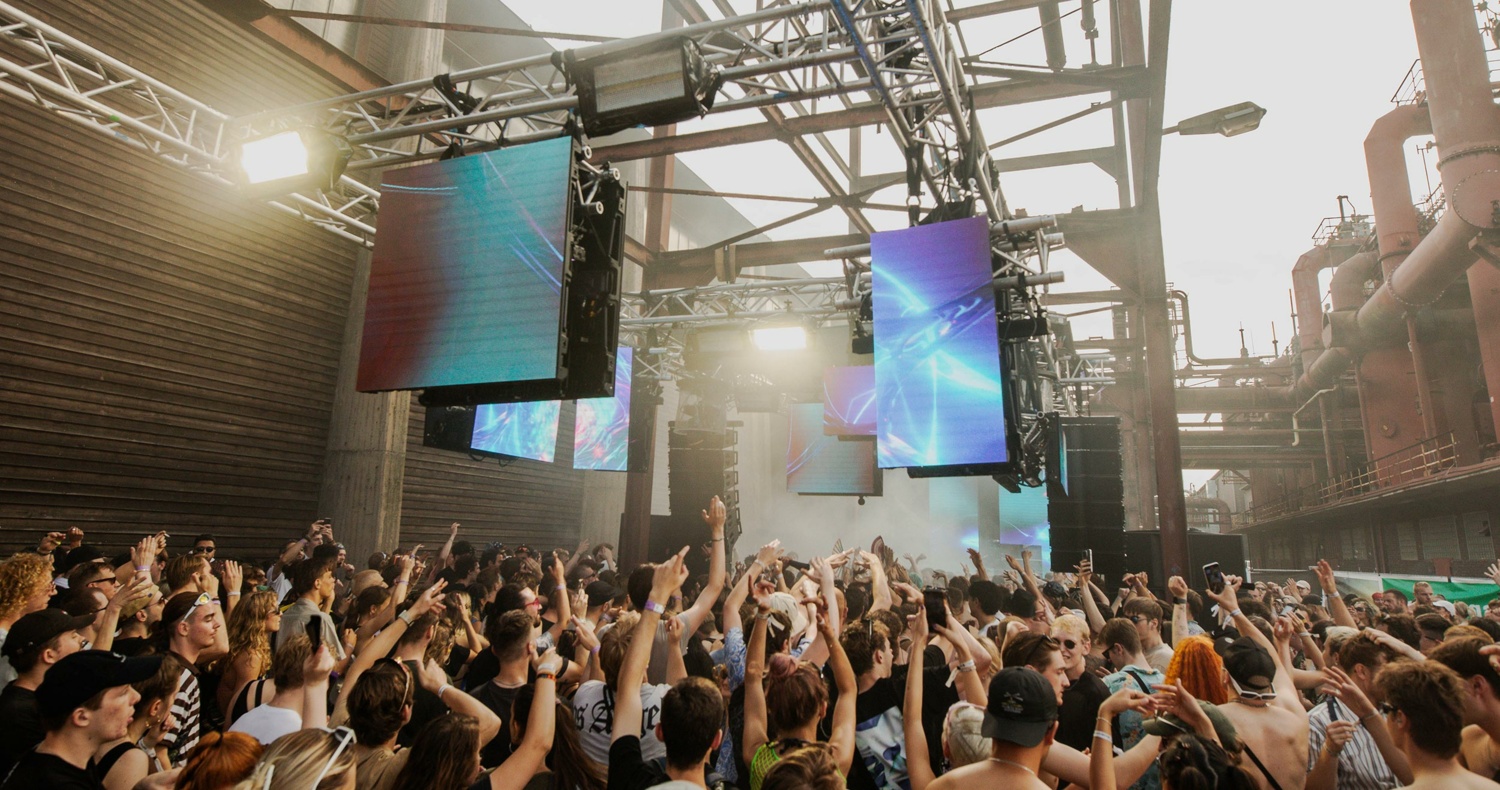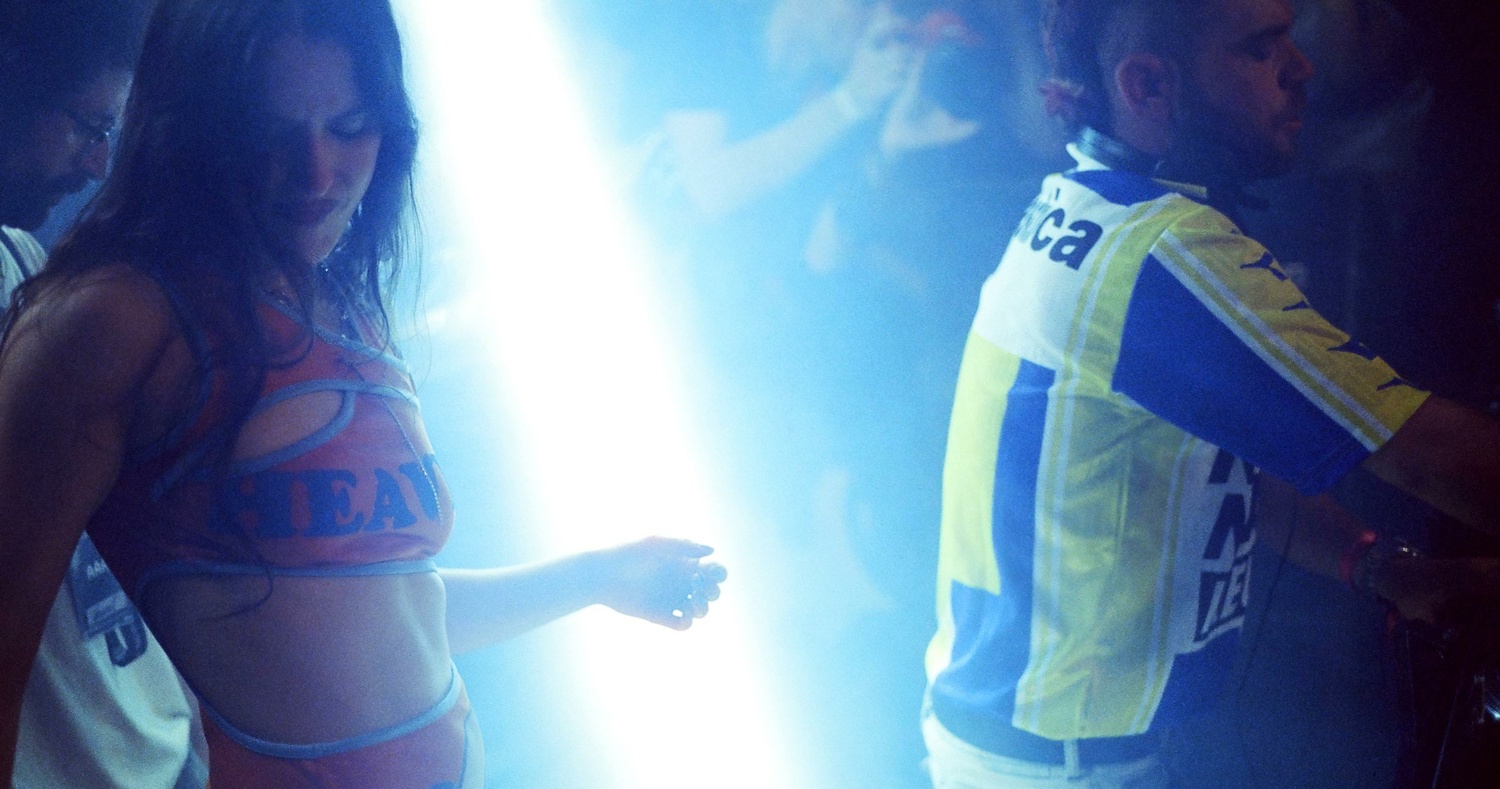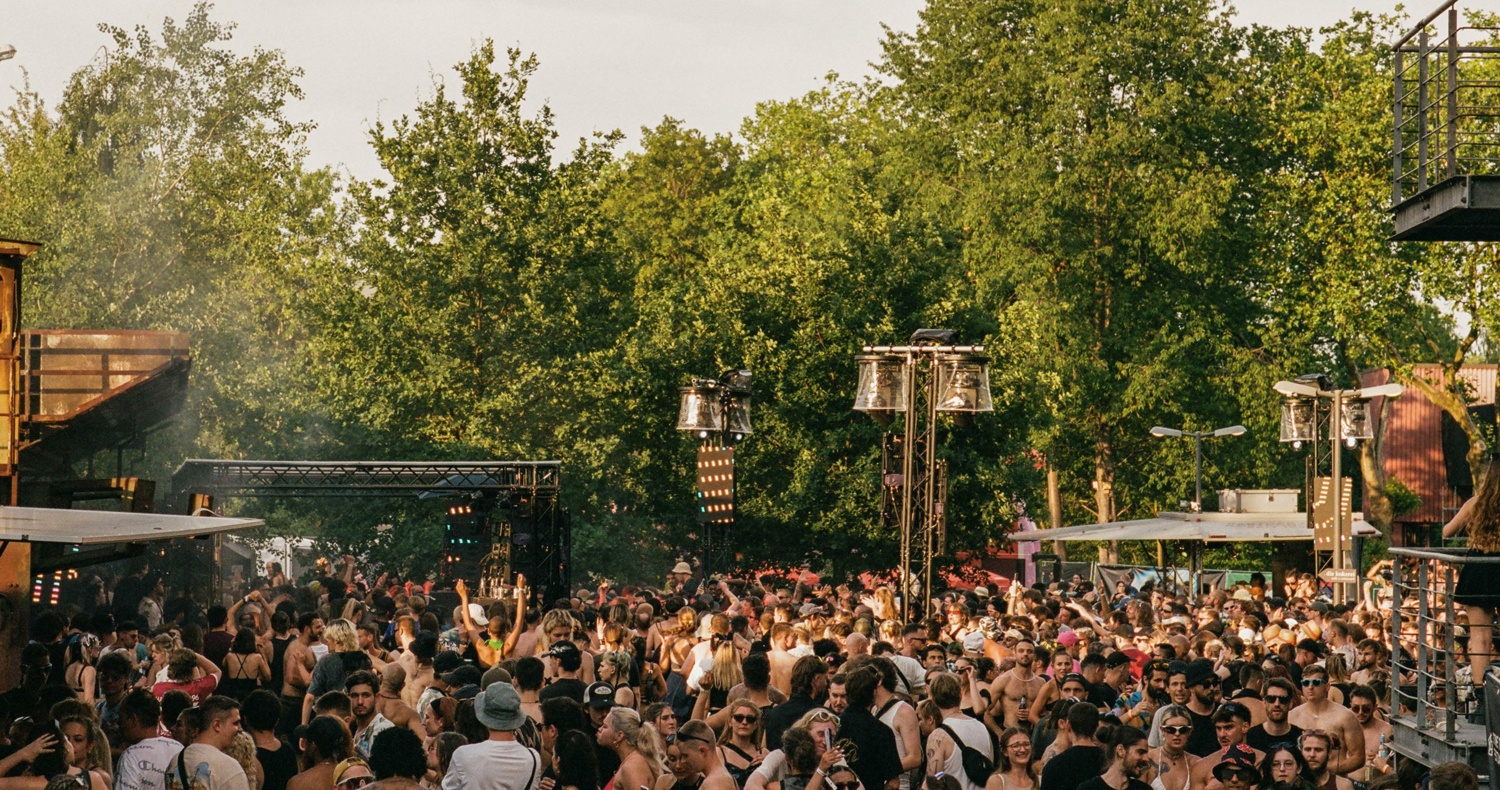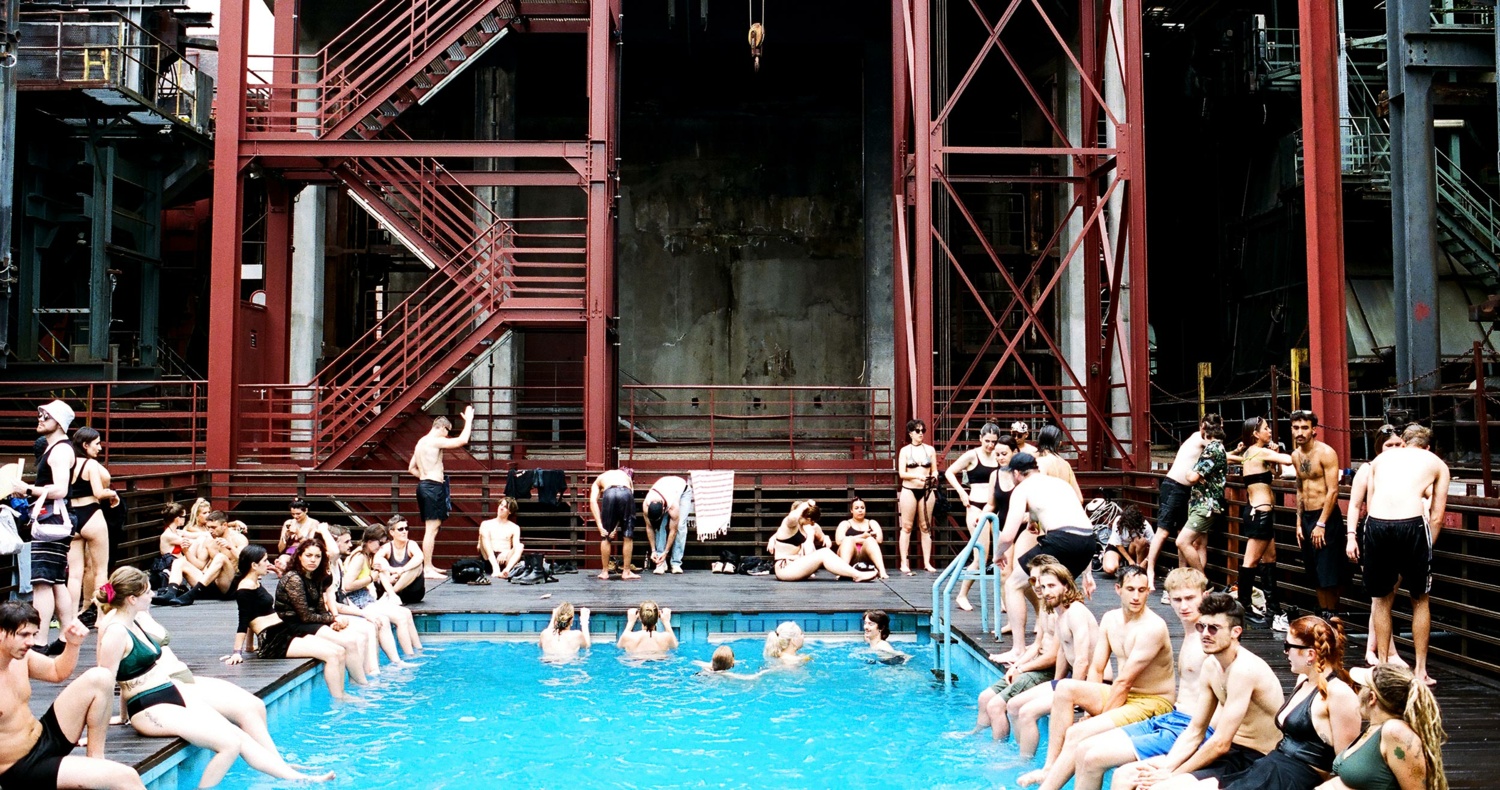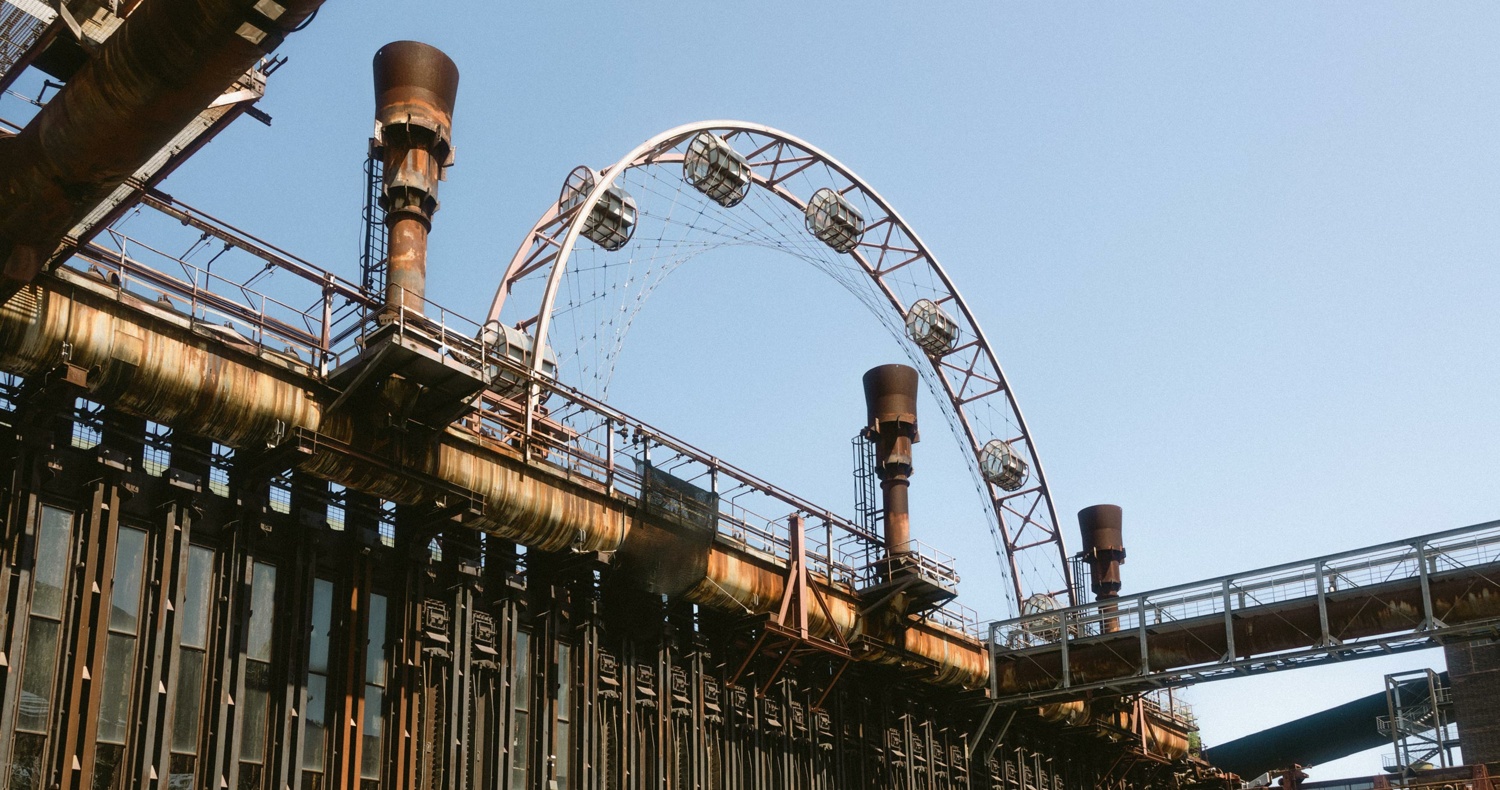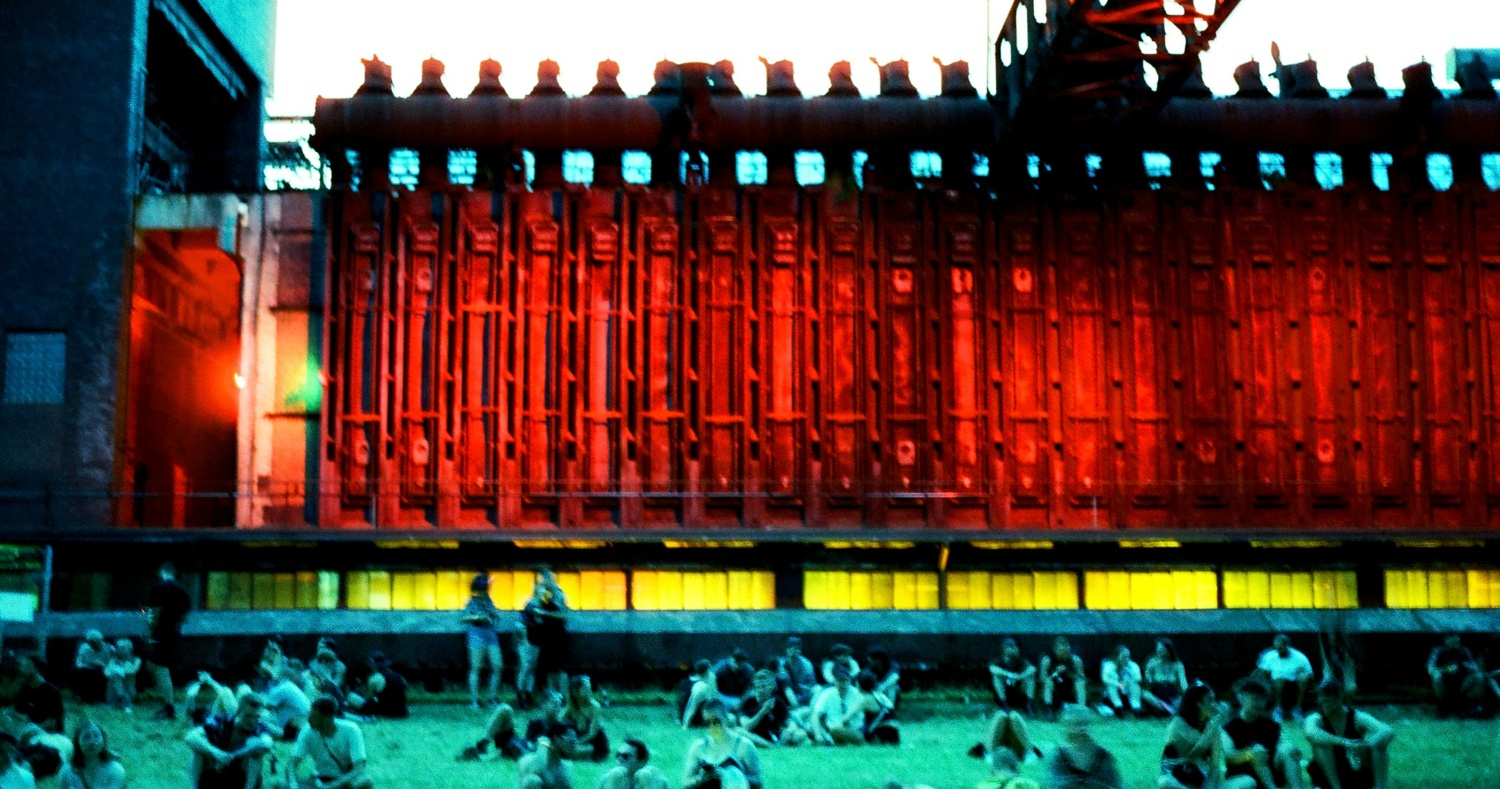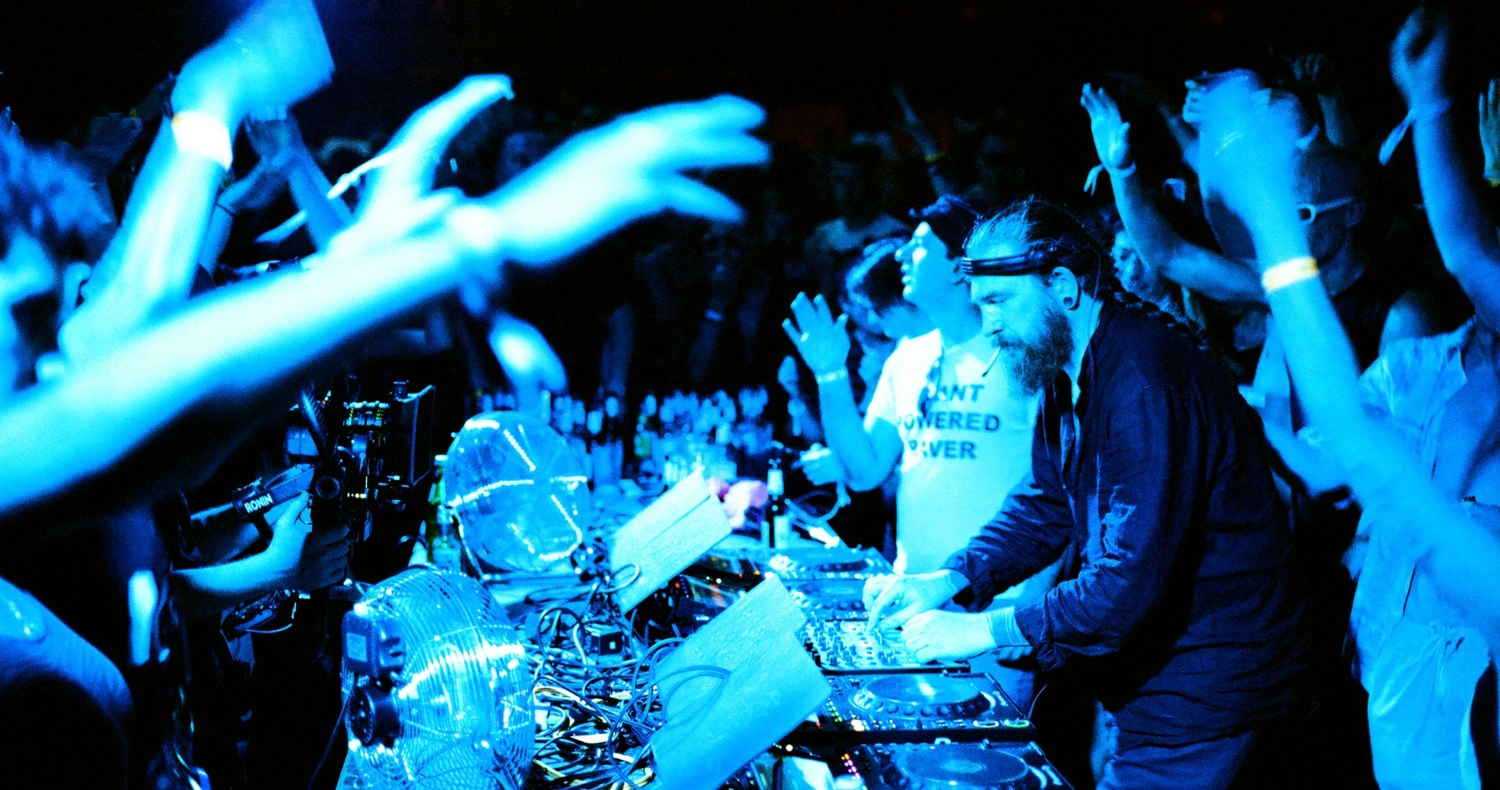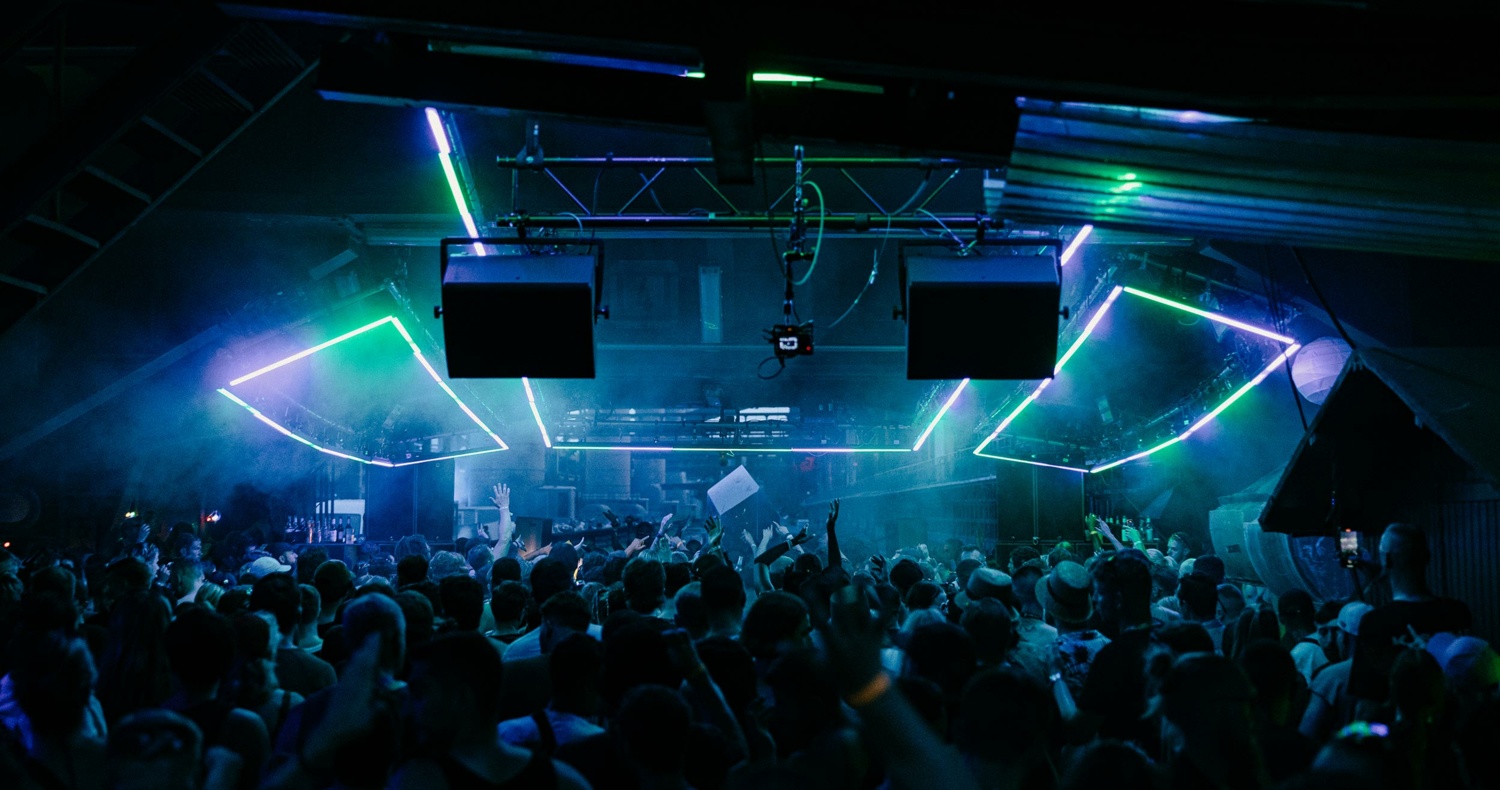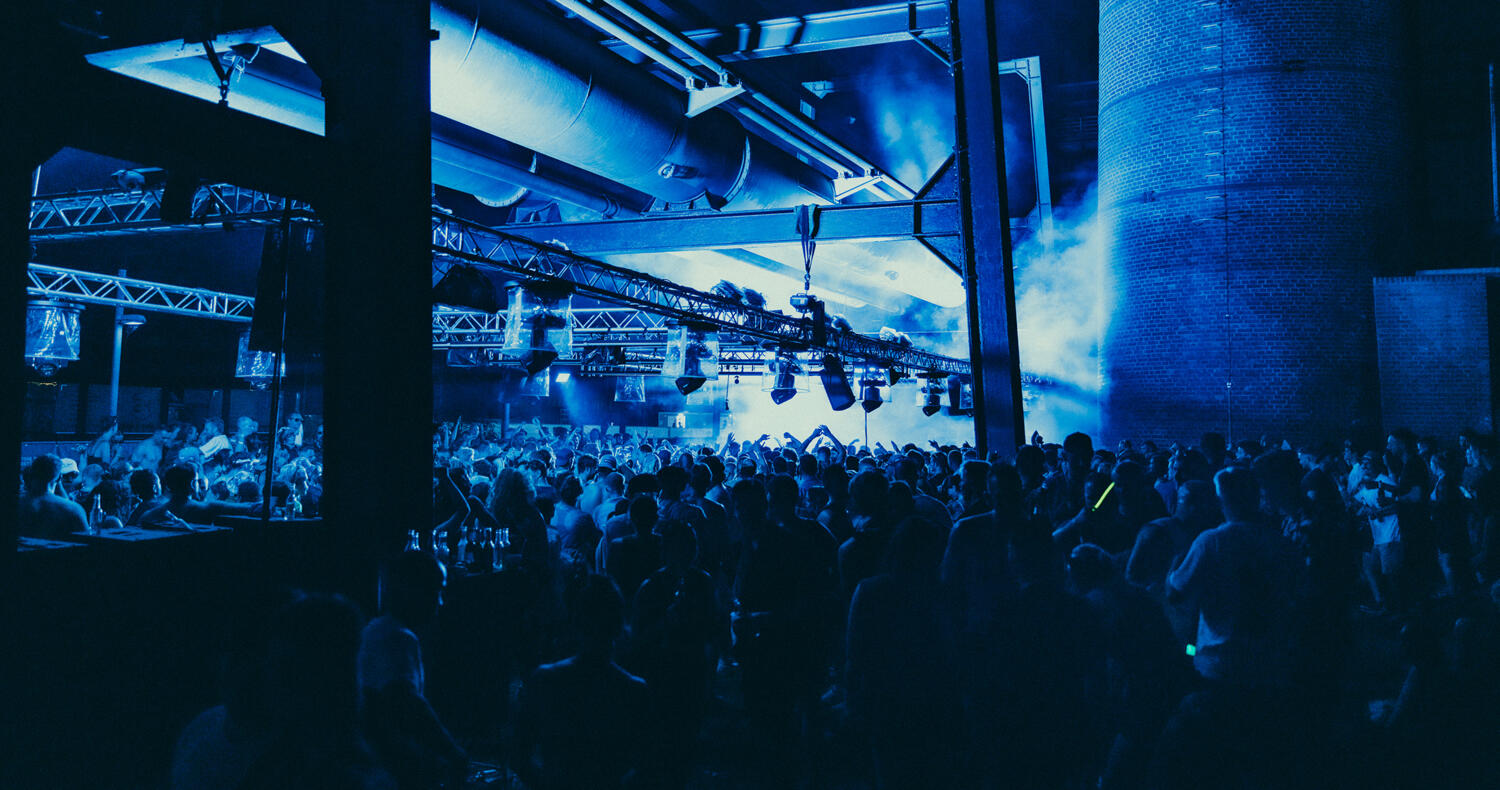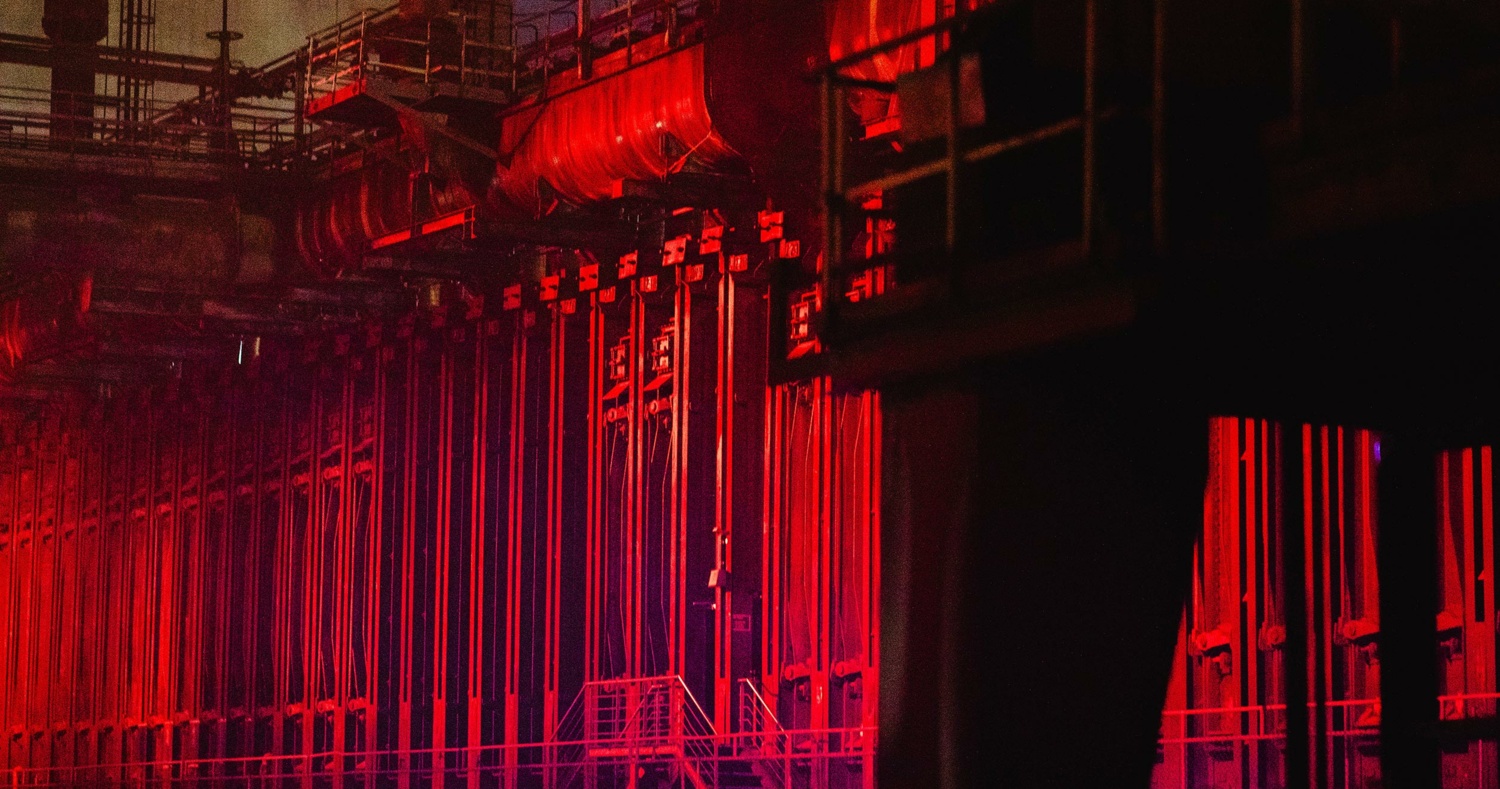 After the first Stone Techno concert at the Ruhr Museum in 2021, Stone Techno and ARTE Concert partnered for the third consecutive year, capturing a stunning selection of sets from the UNESCO World Heritage Zollverein for the second edition of the Stone Techno Festival. With an increased number of live streams, this year's collaboration aims to surpass previous successes by seamlessly merging music, art, and science to captivate an even larger audience.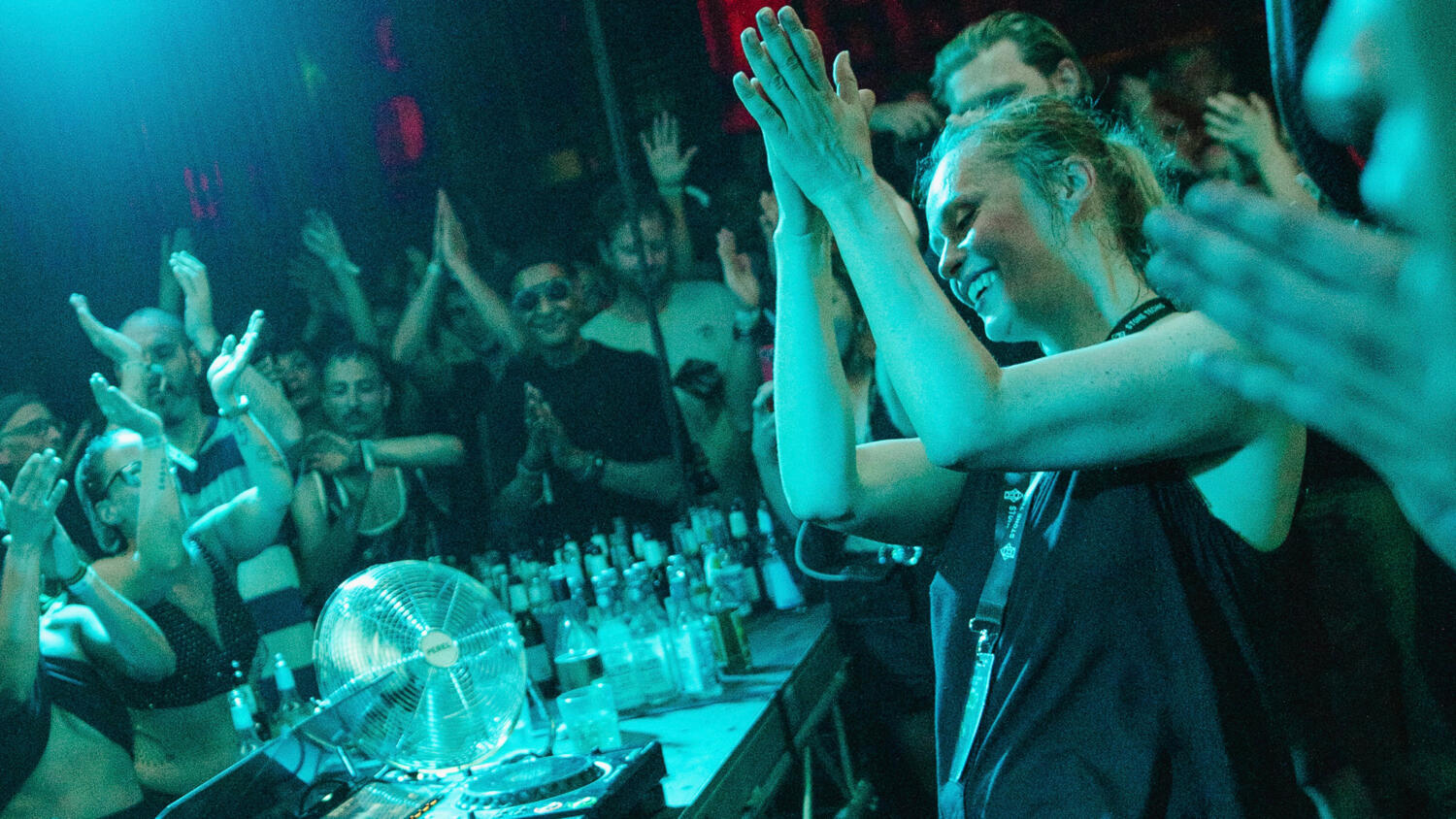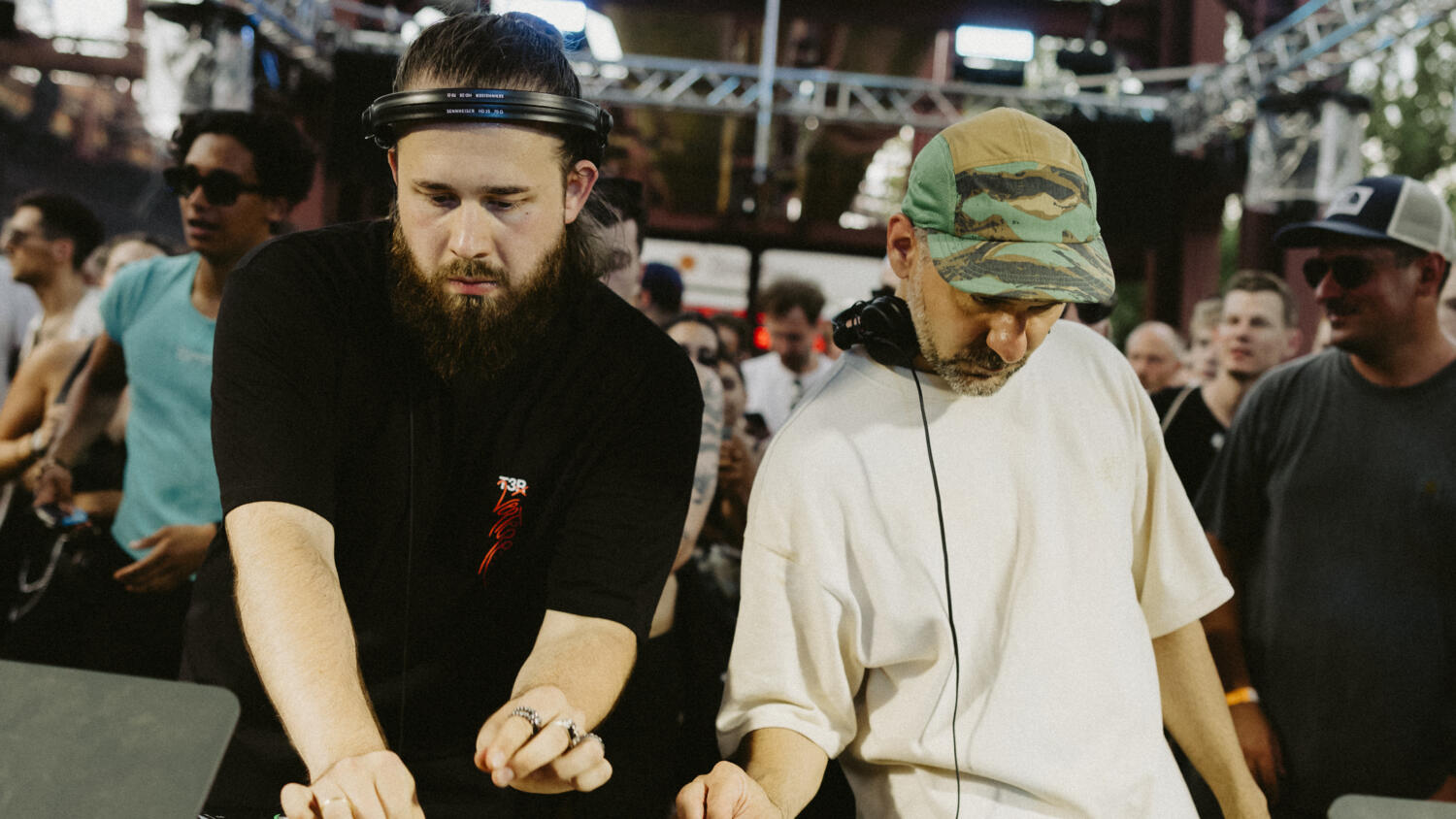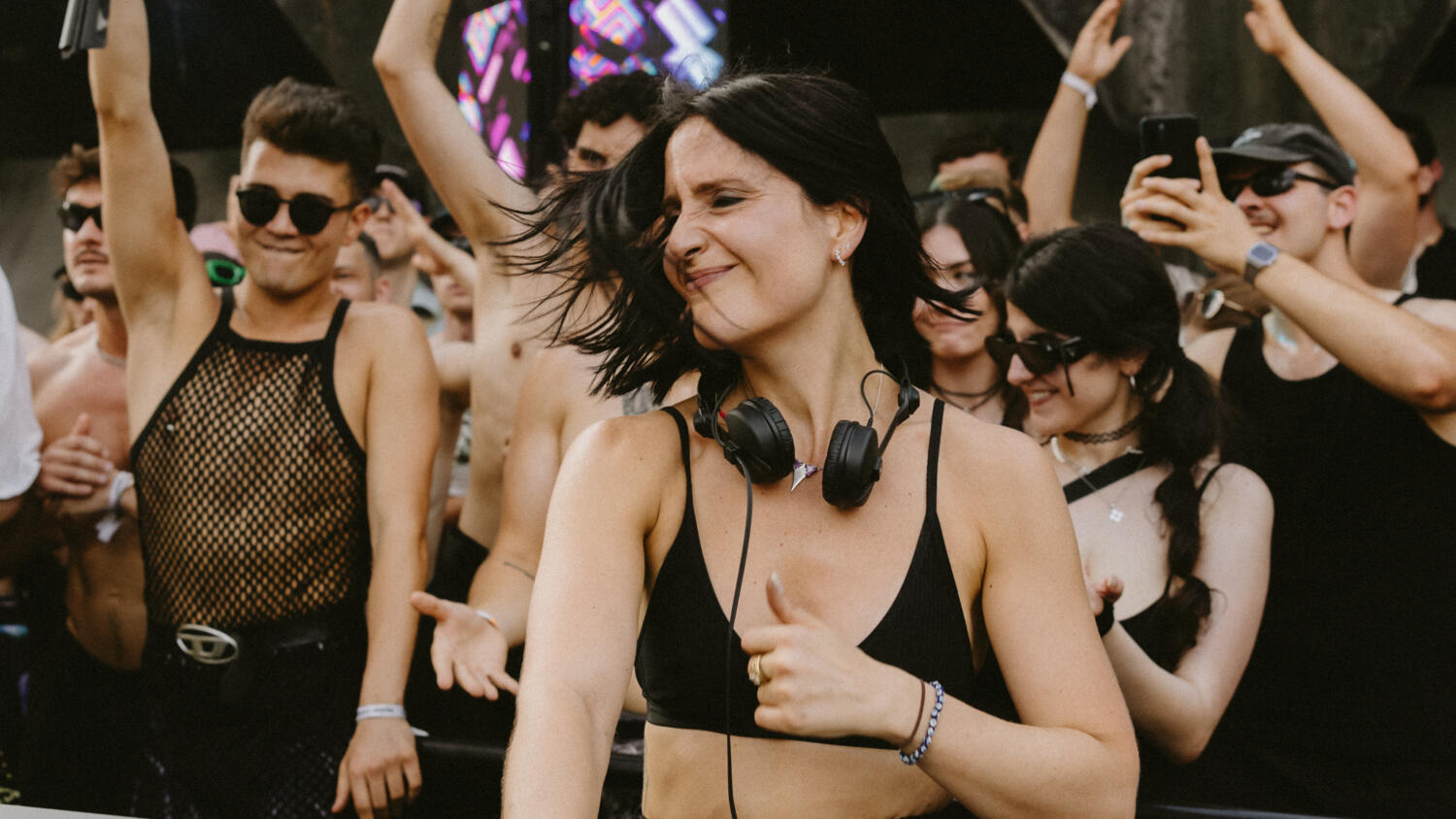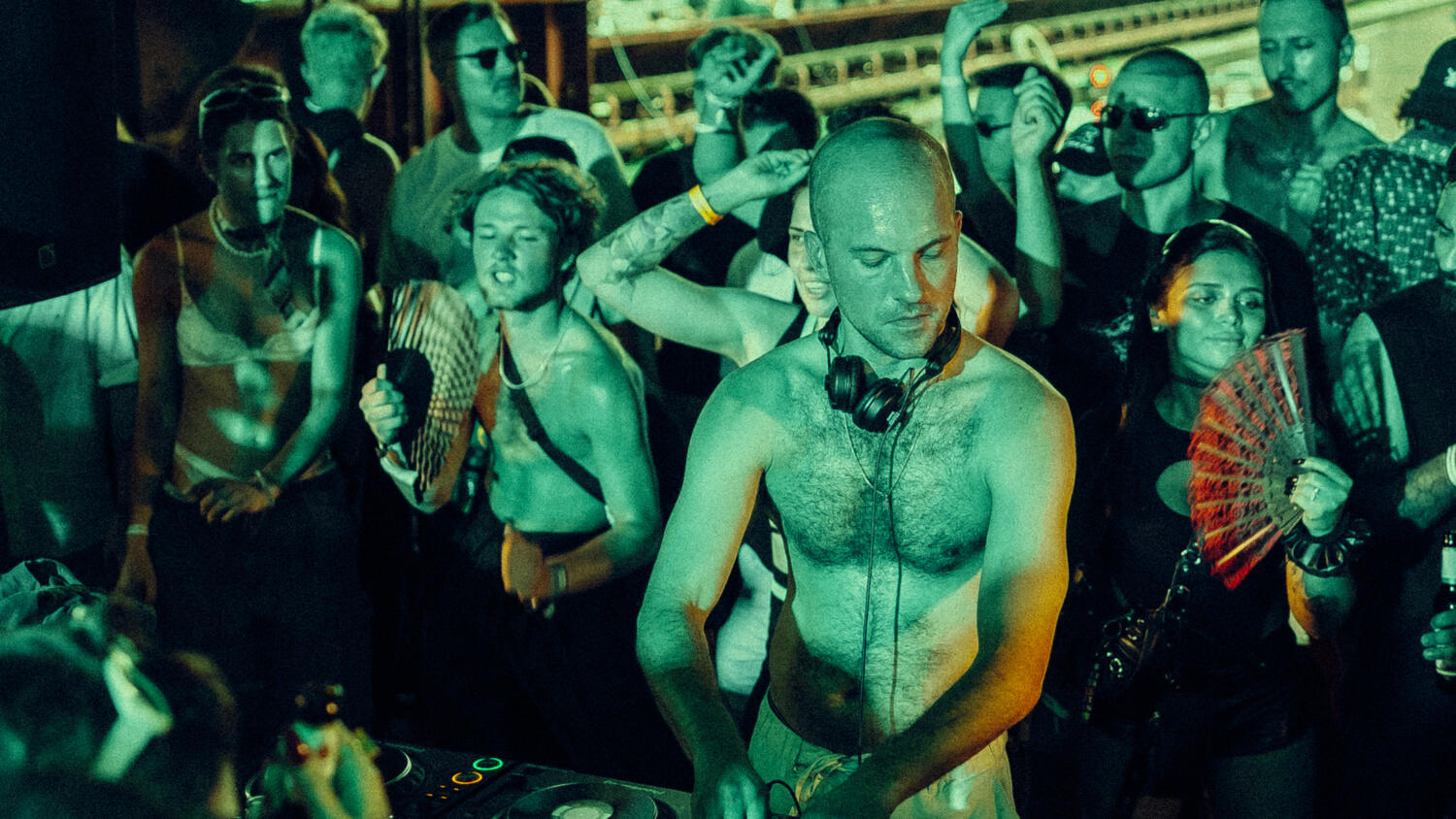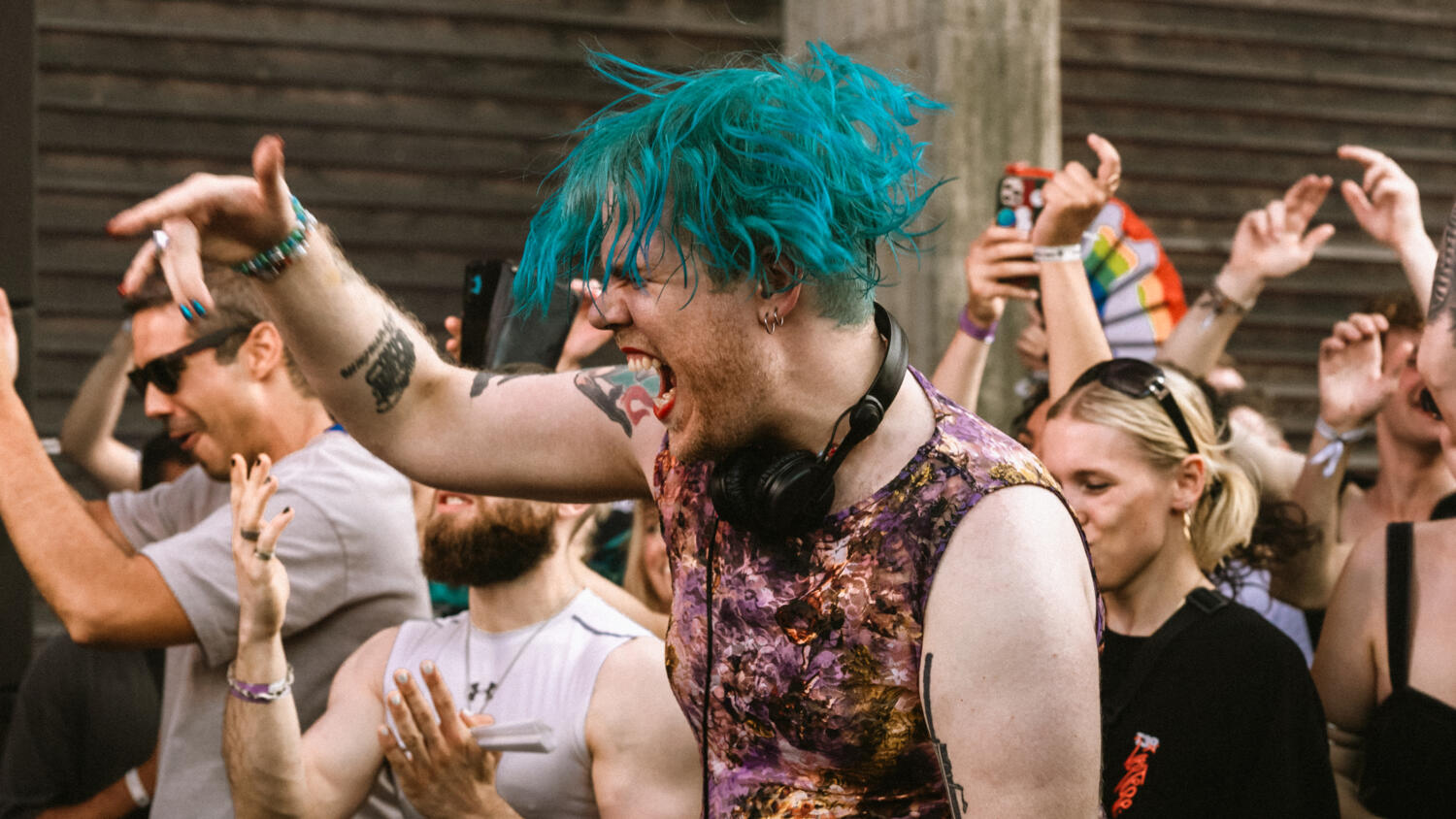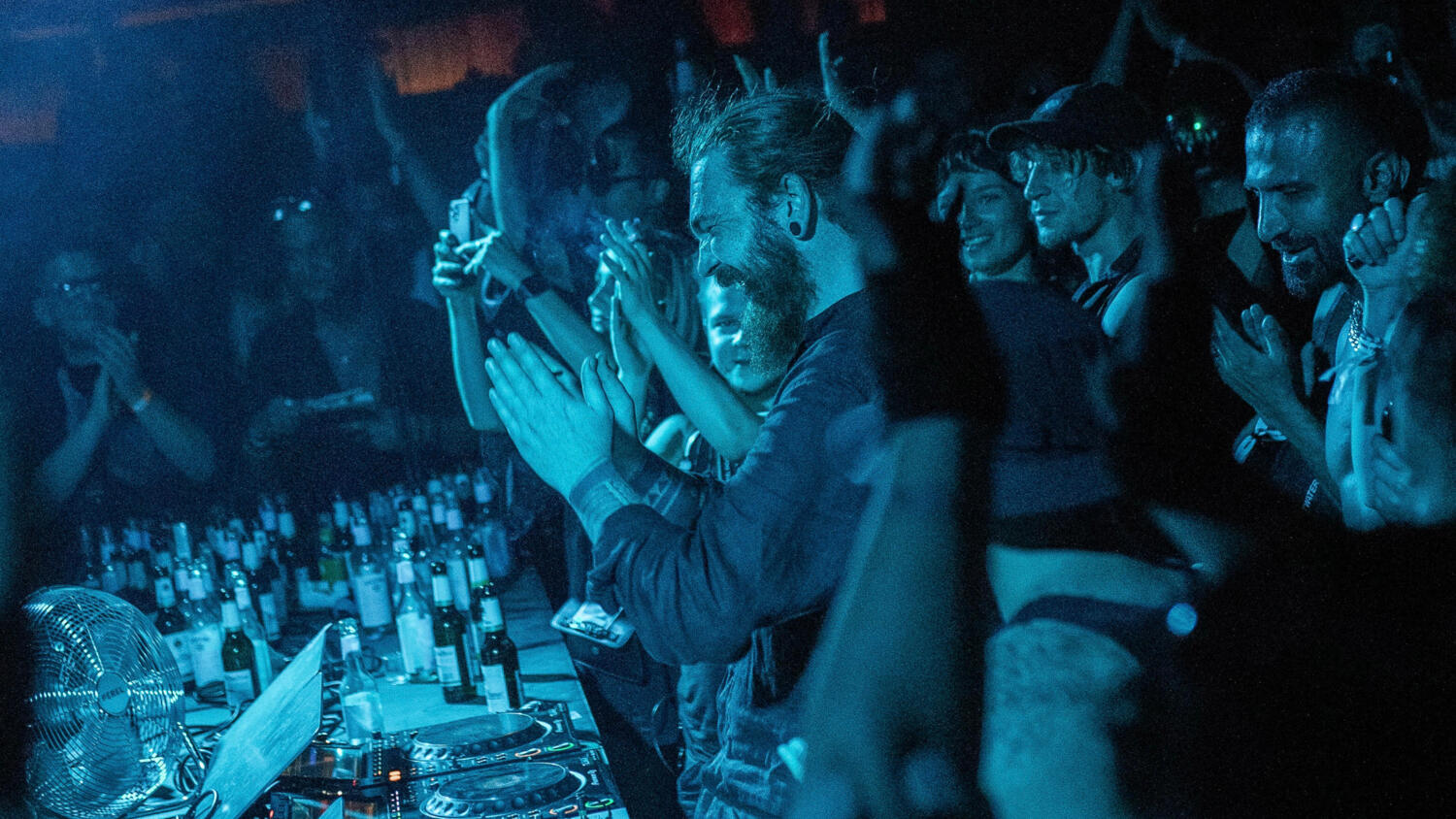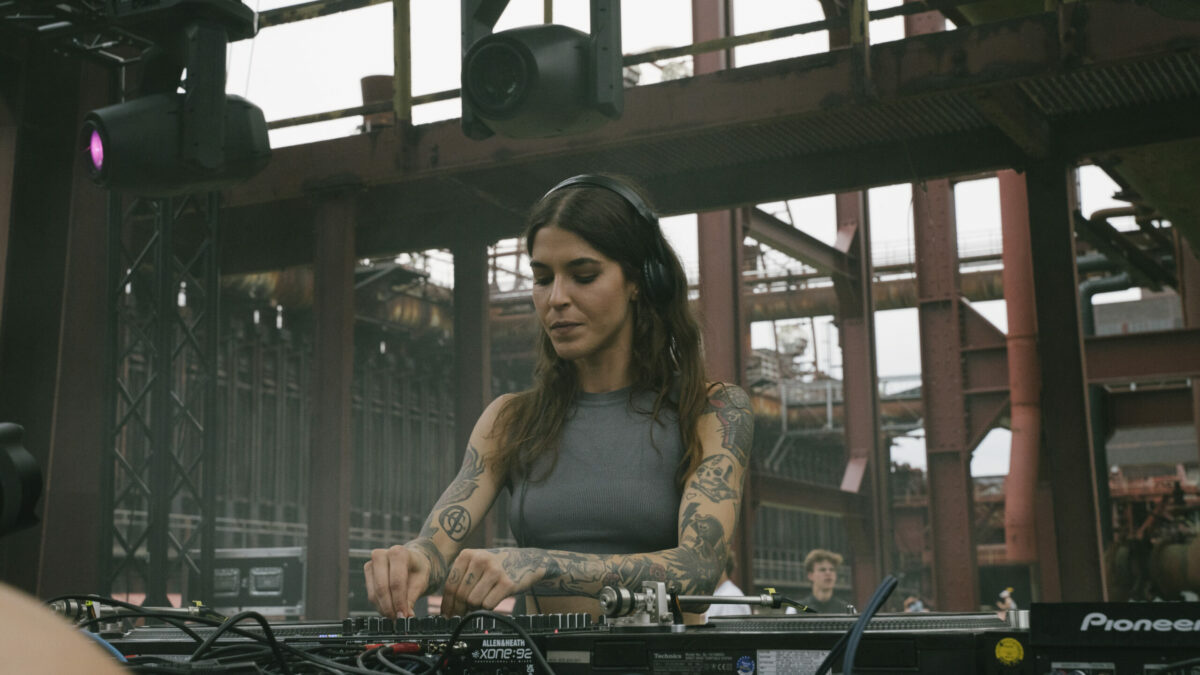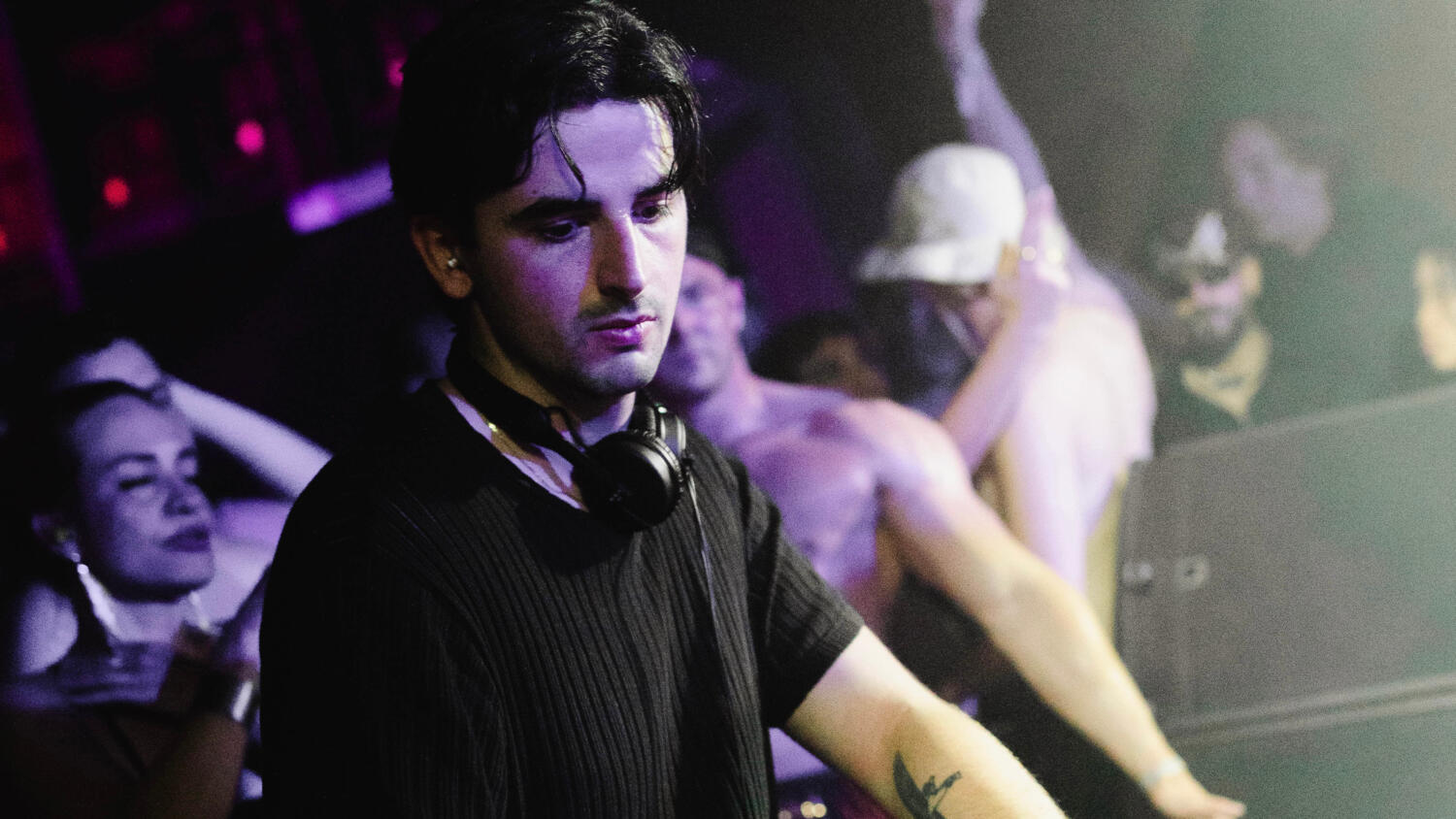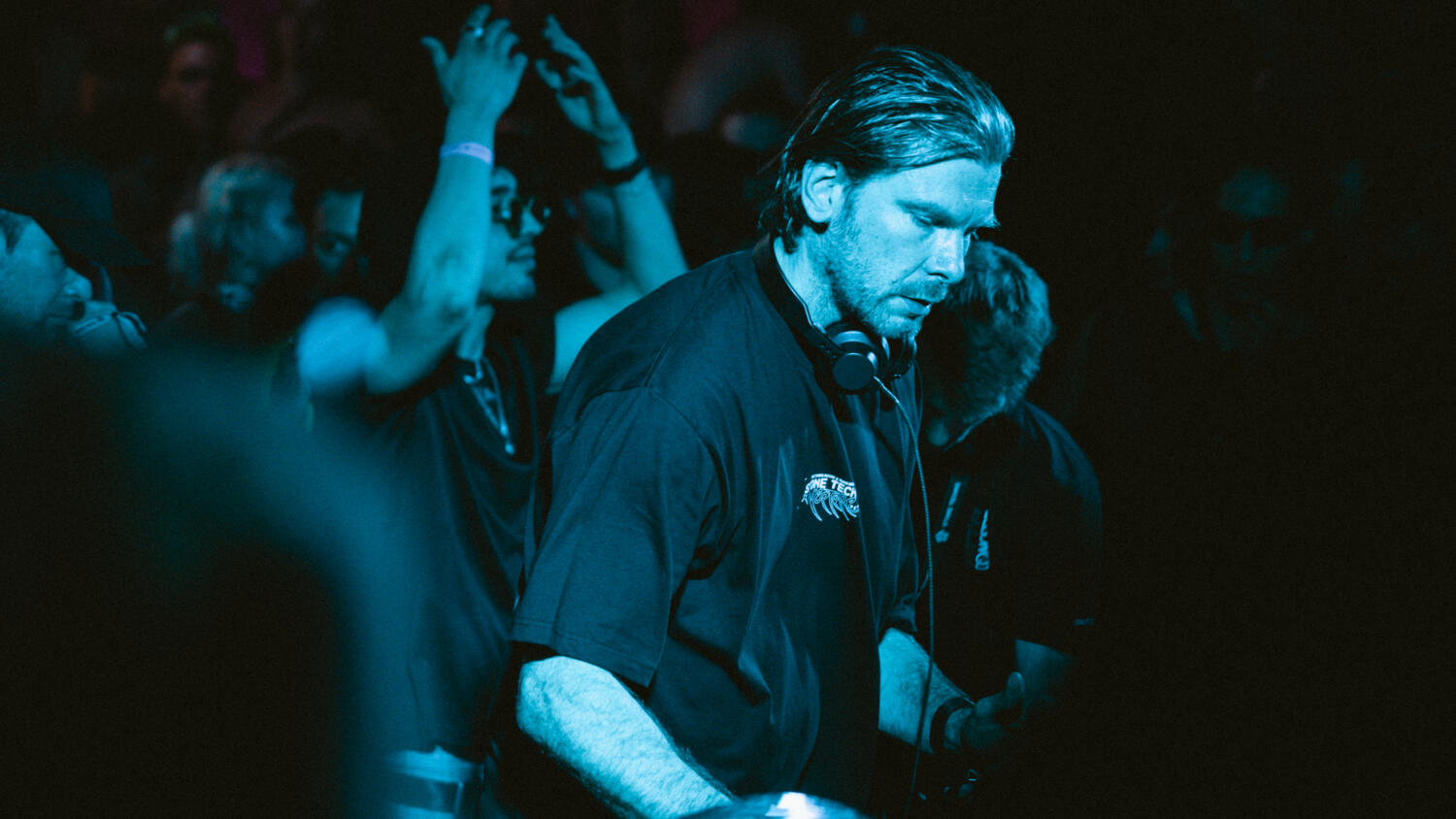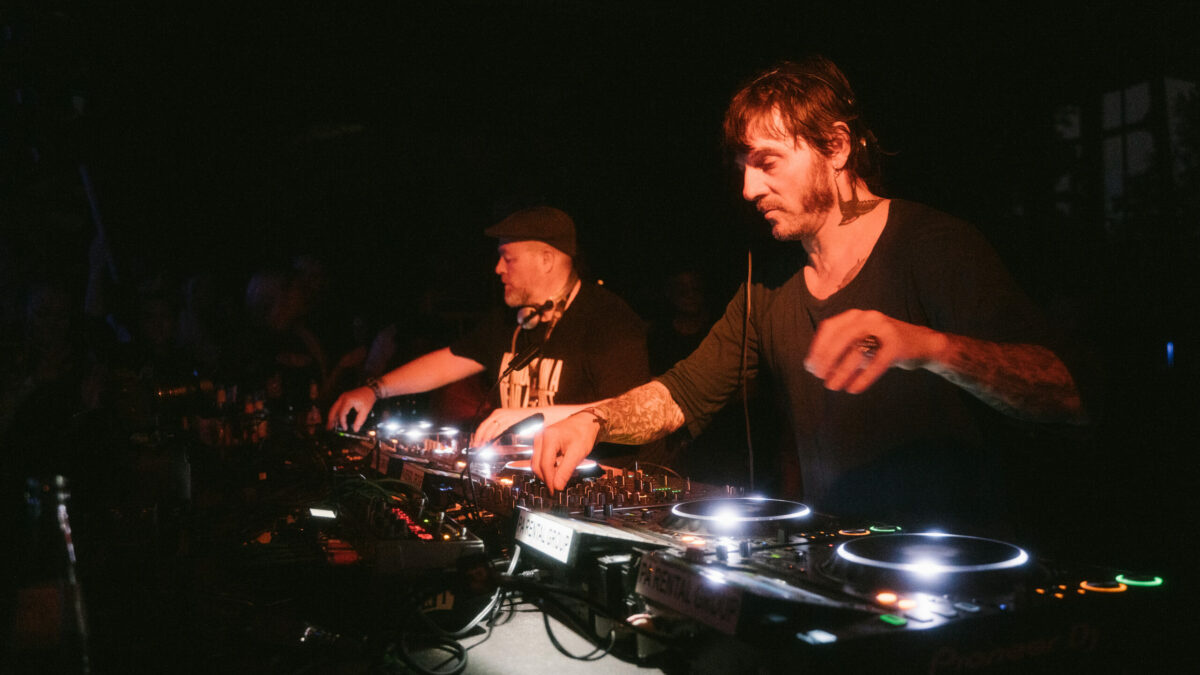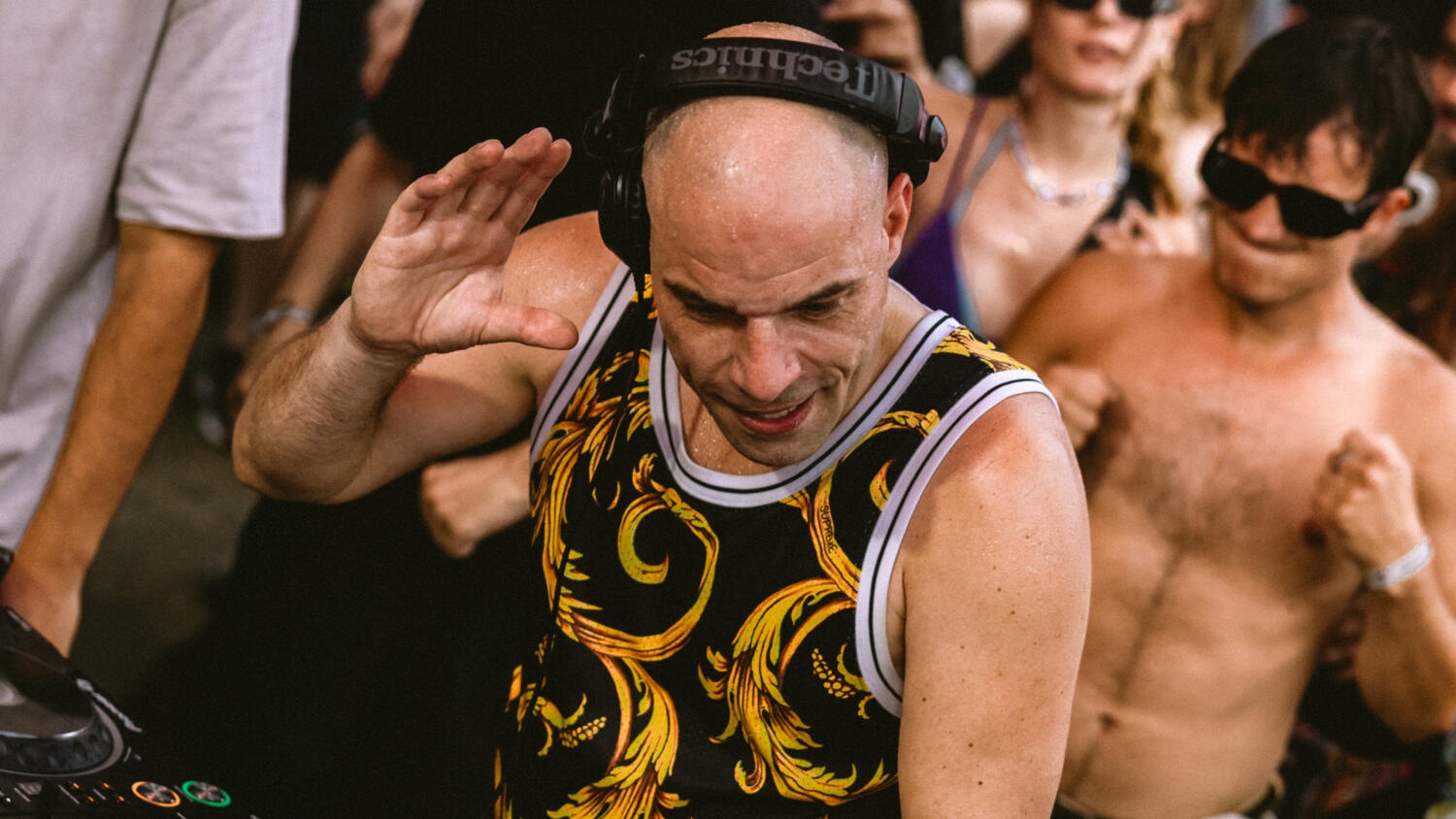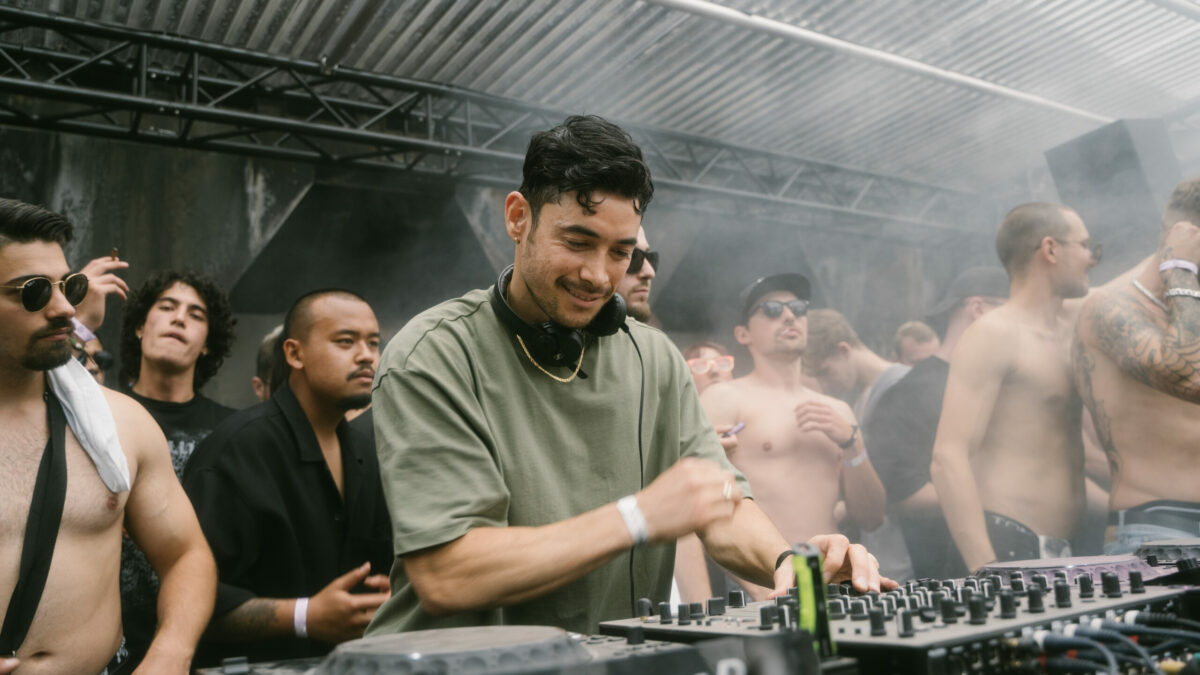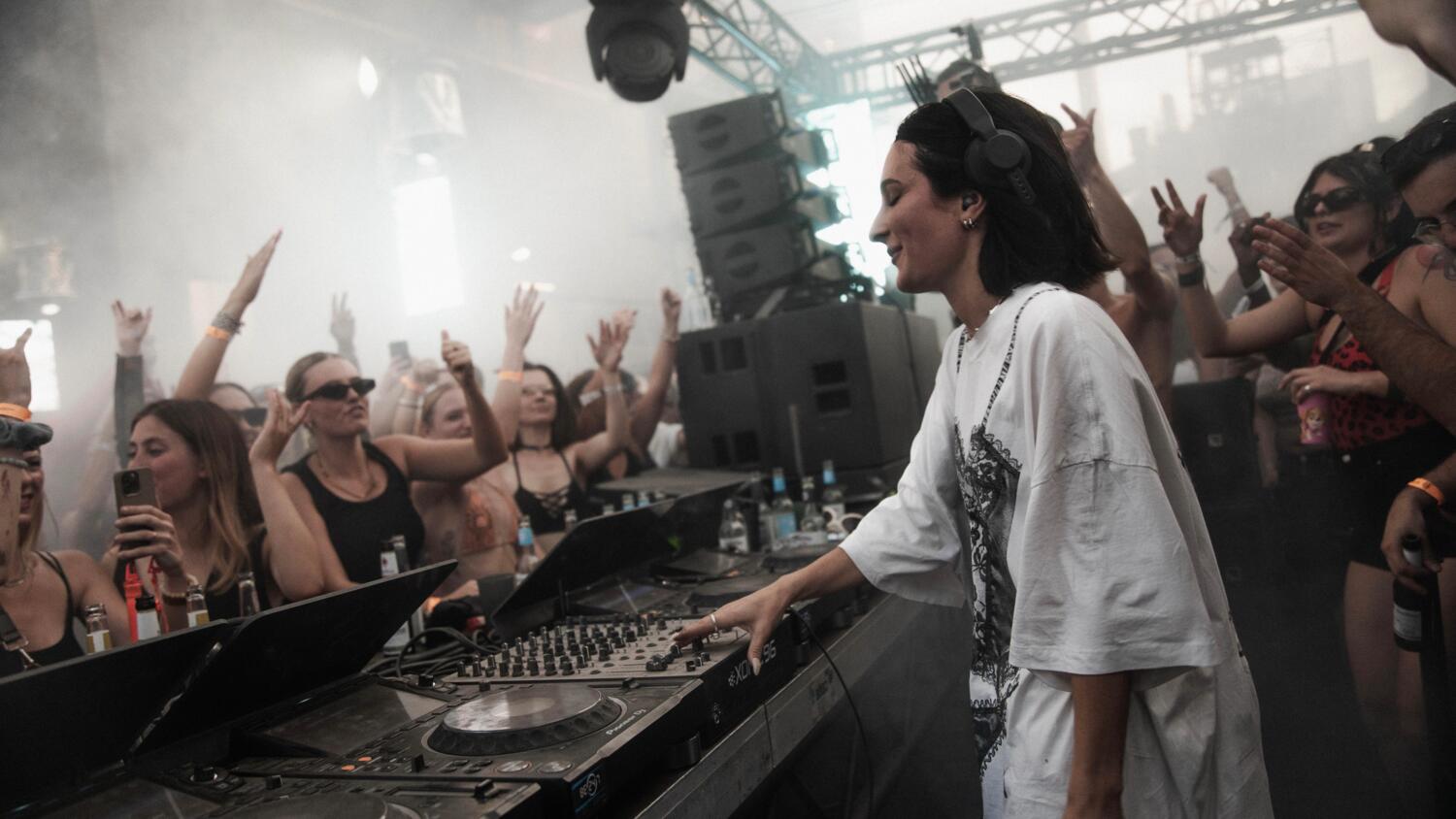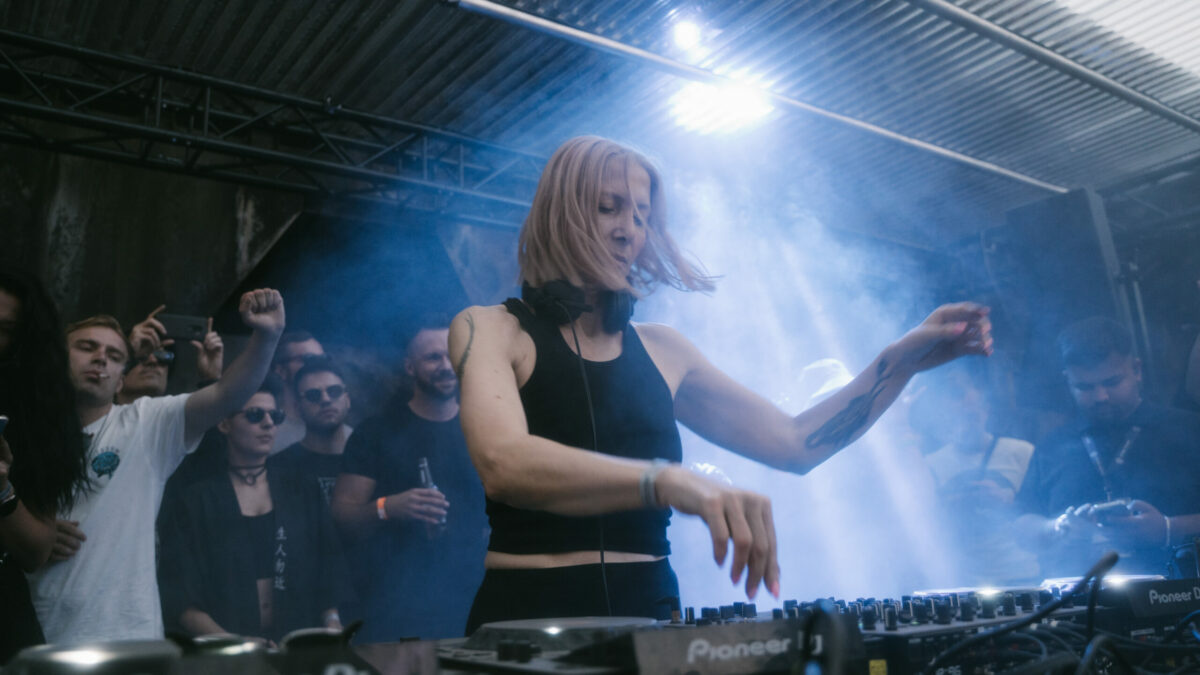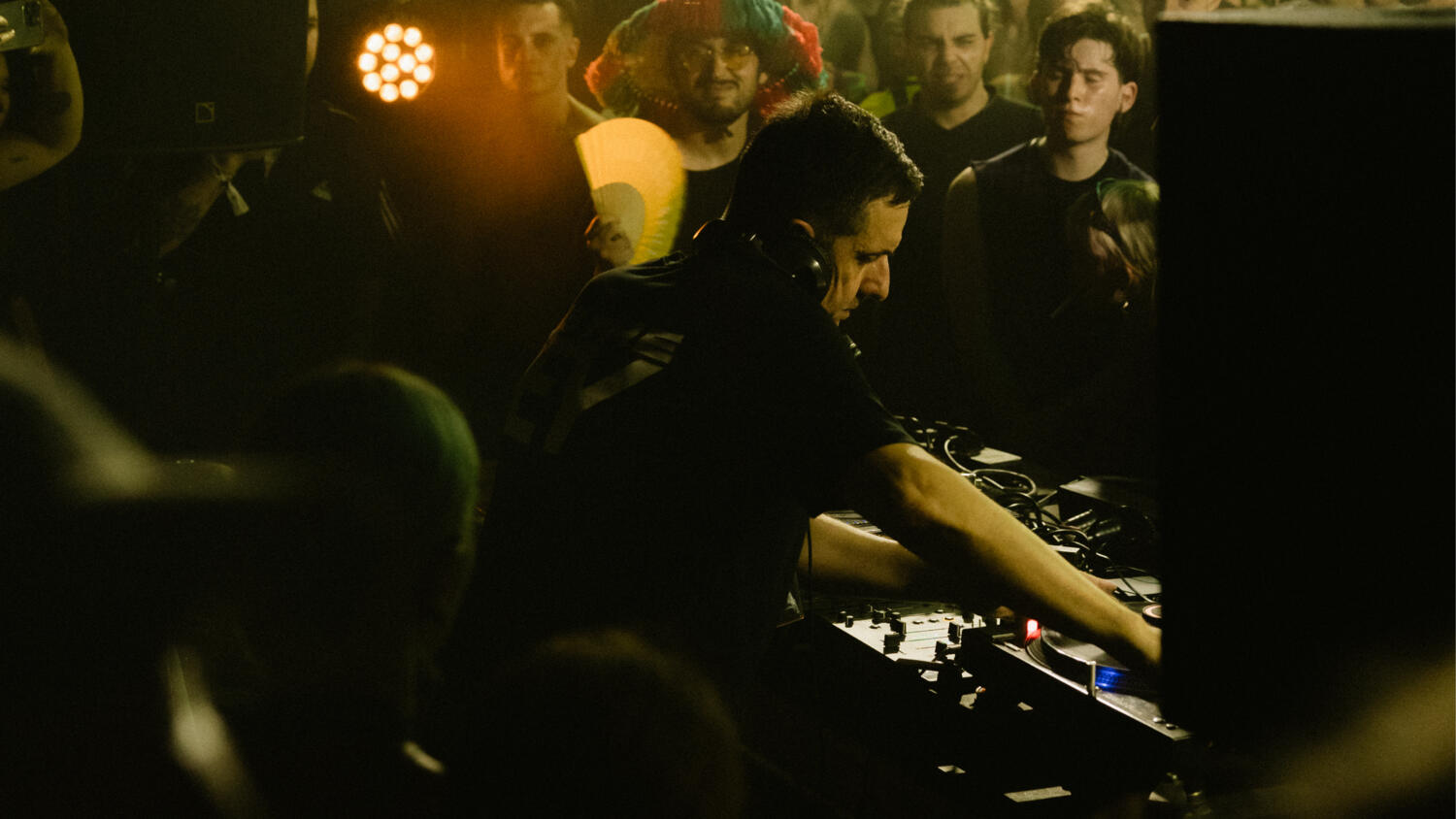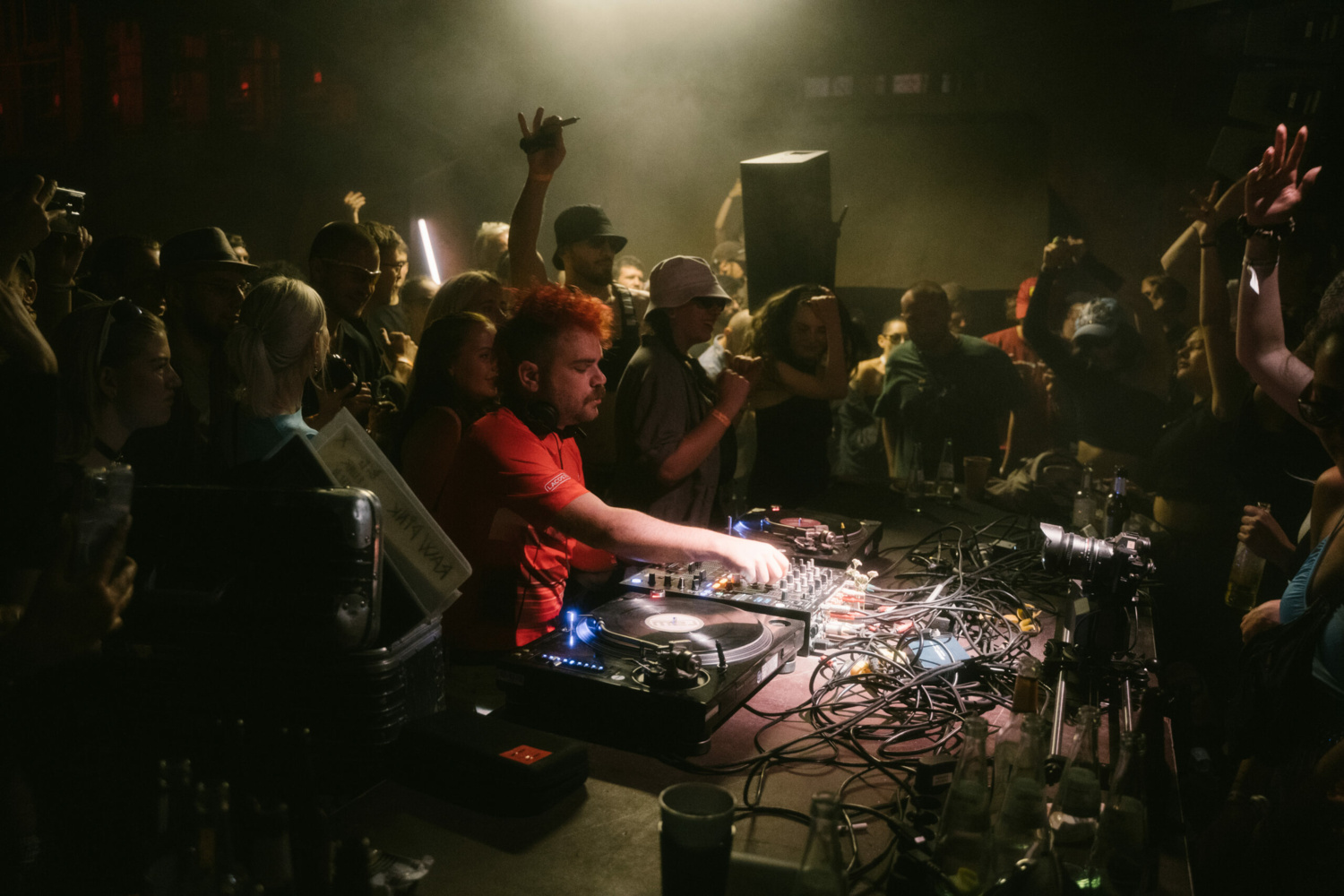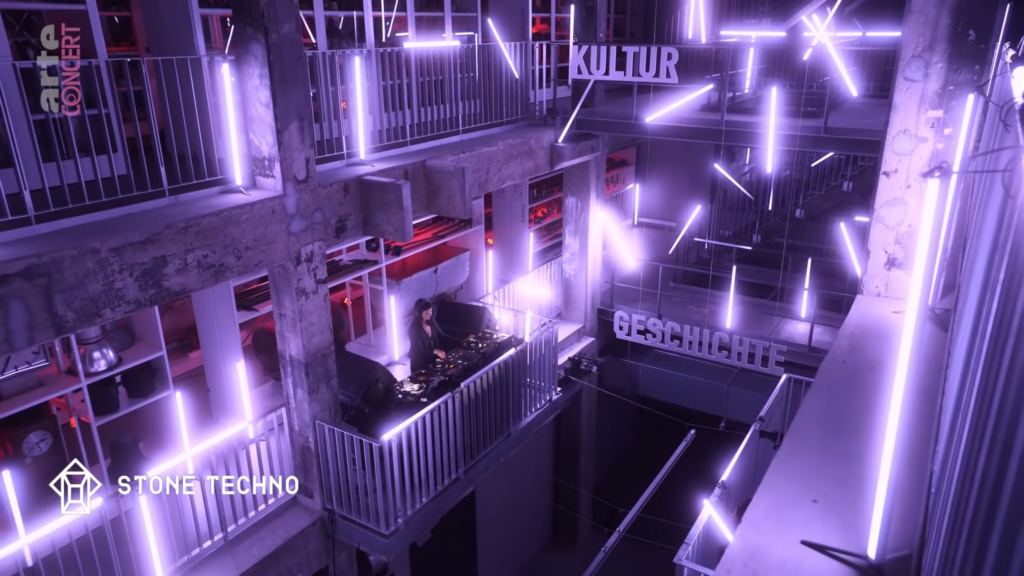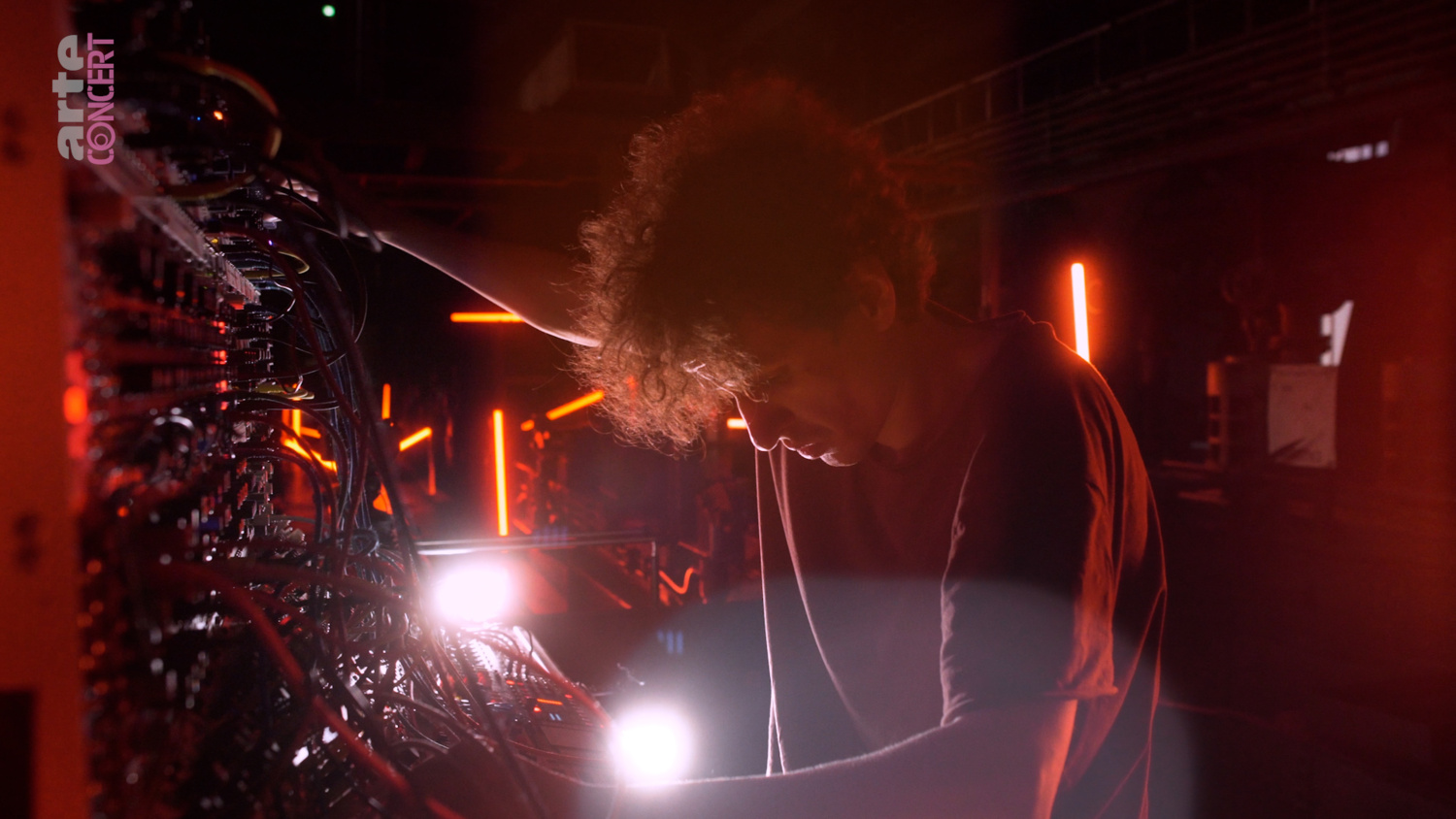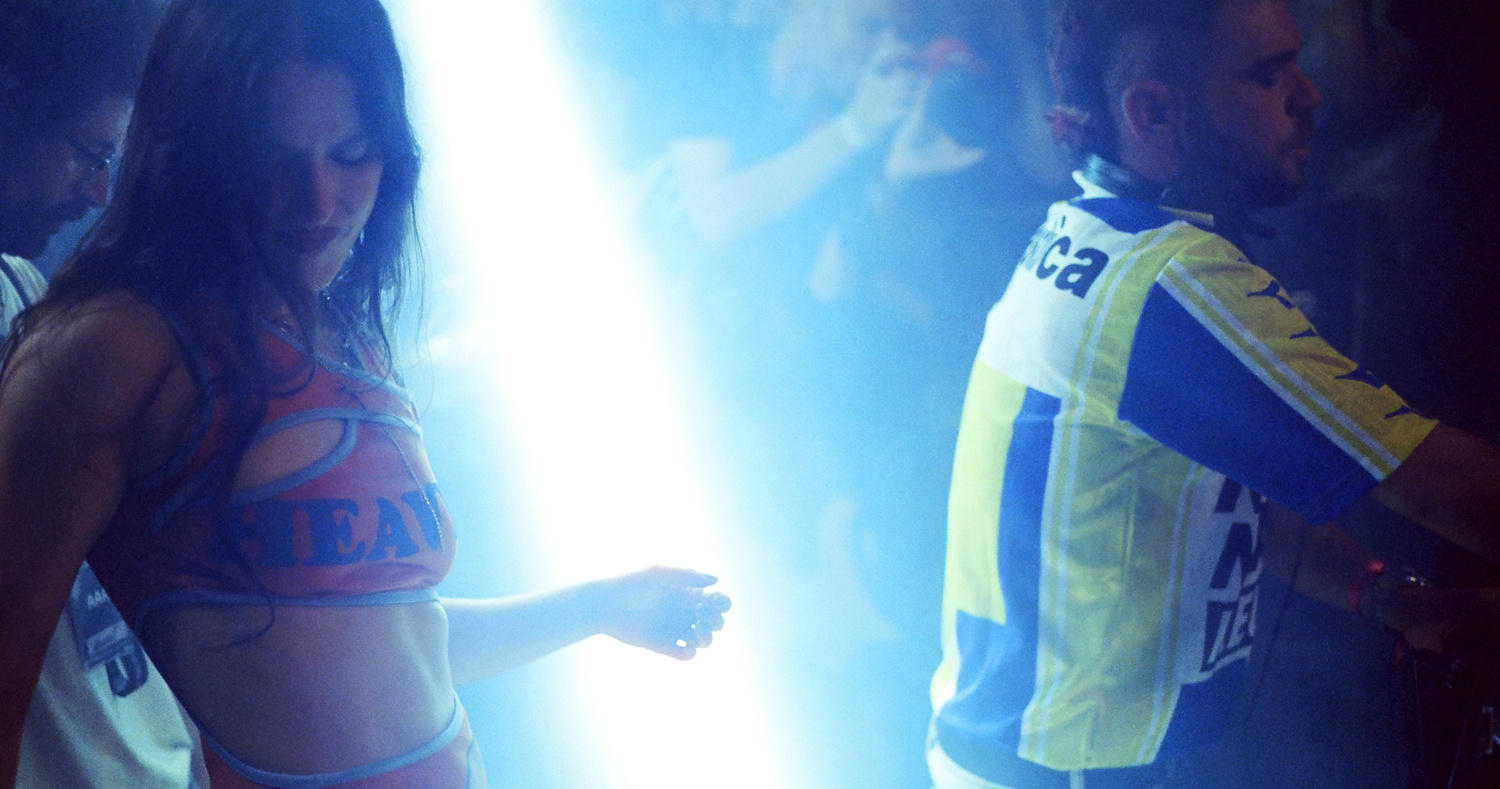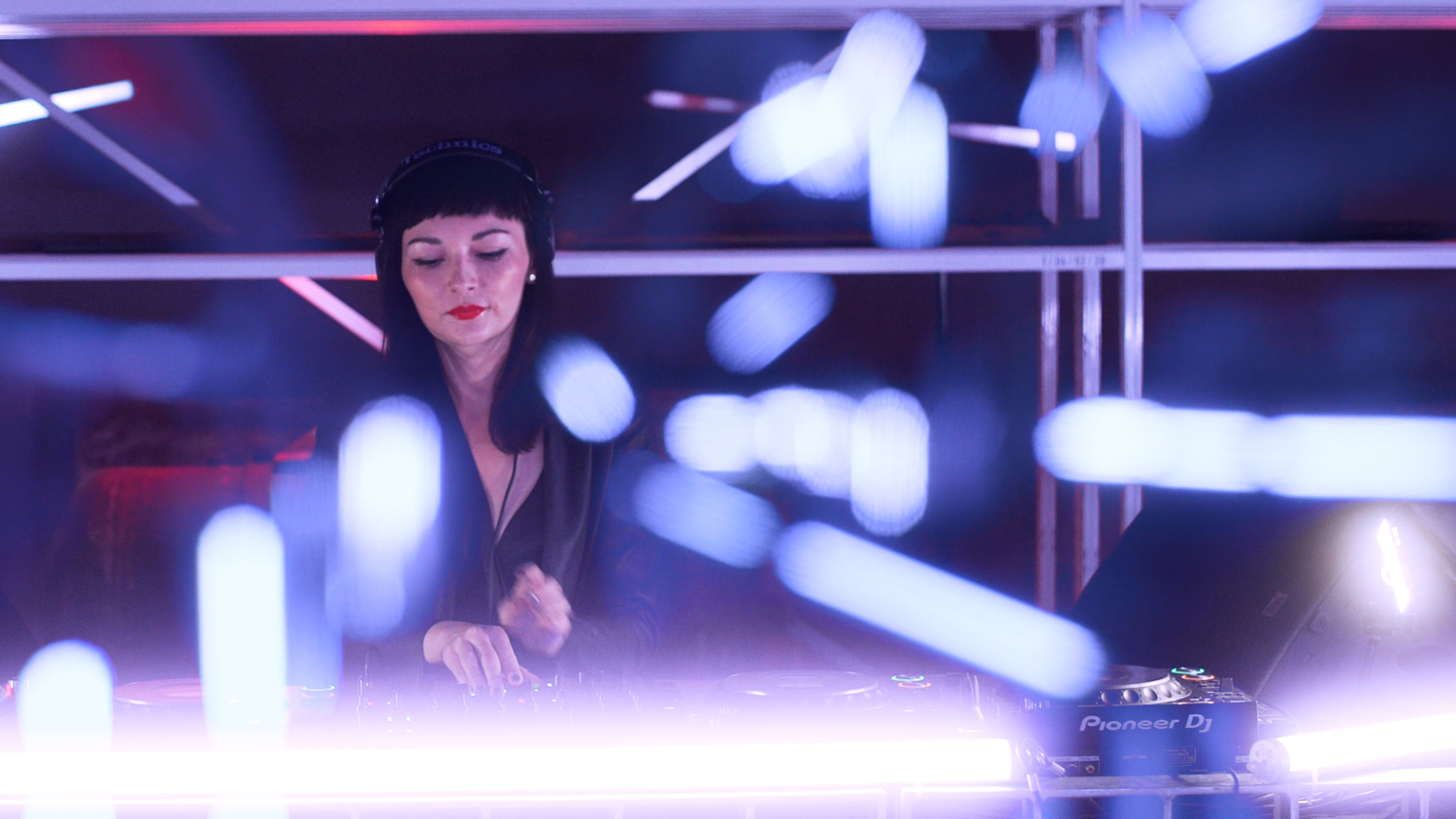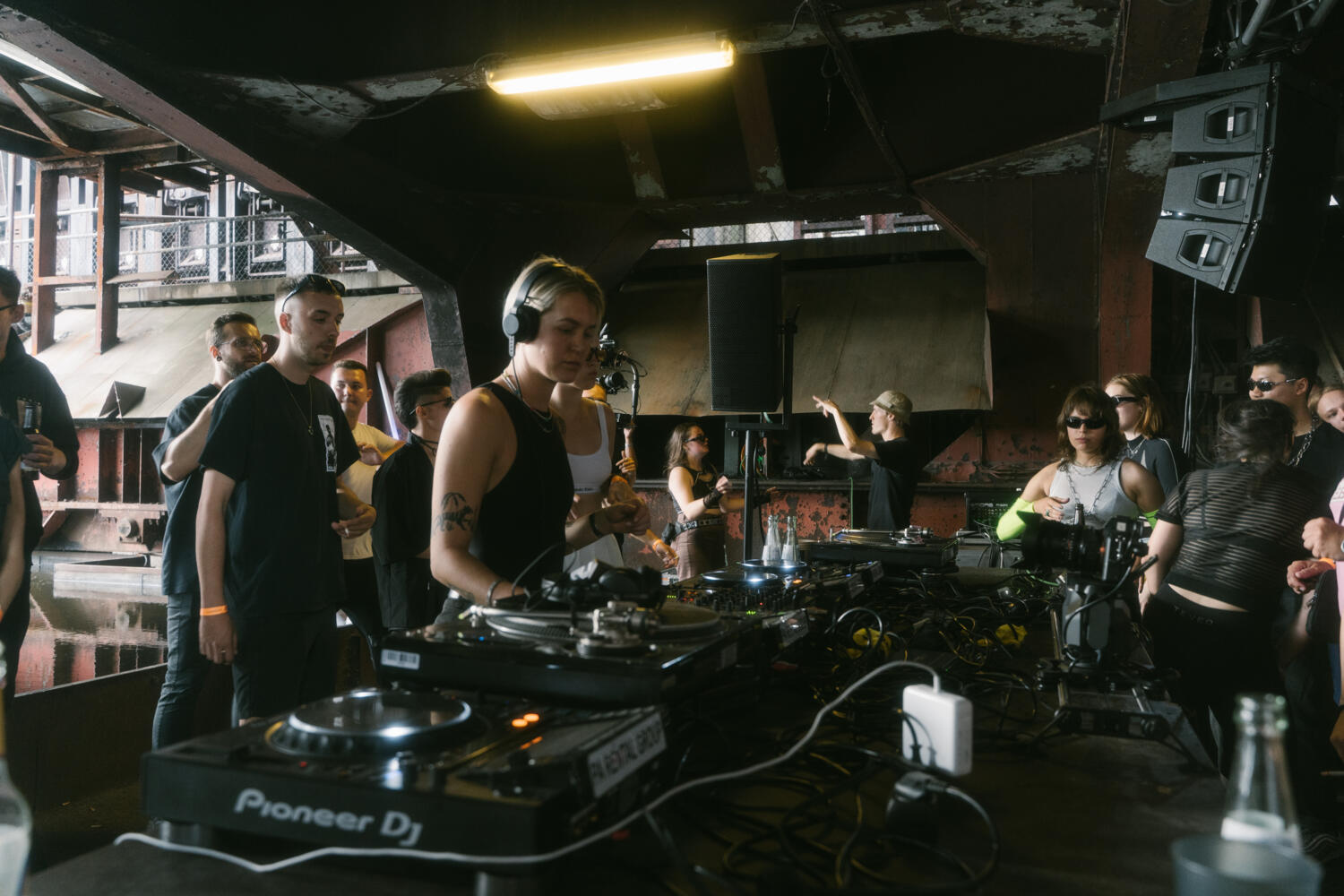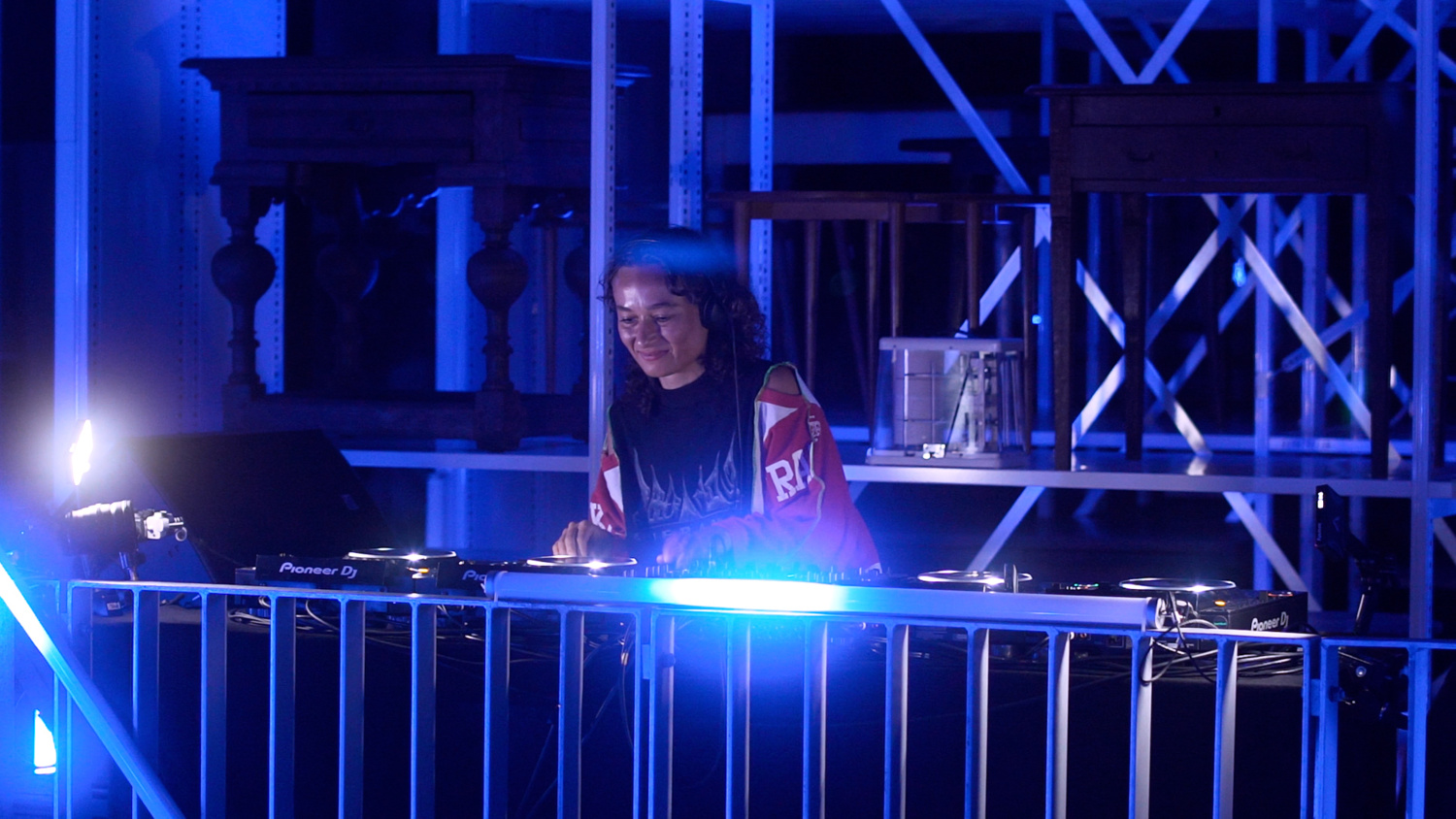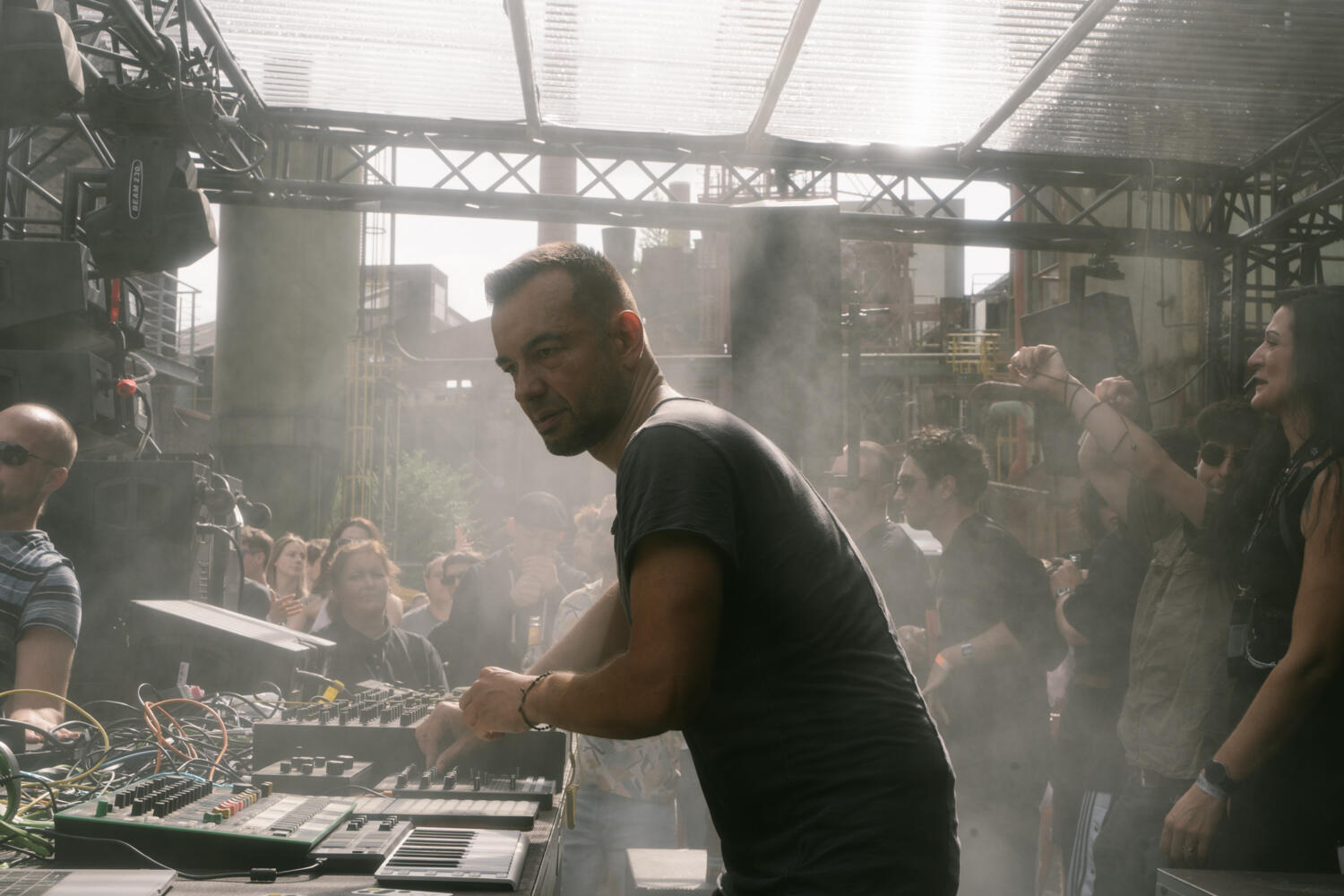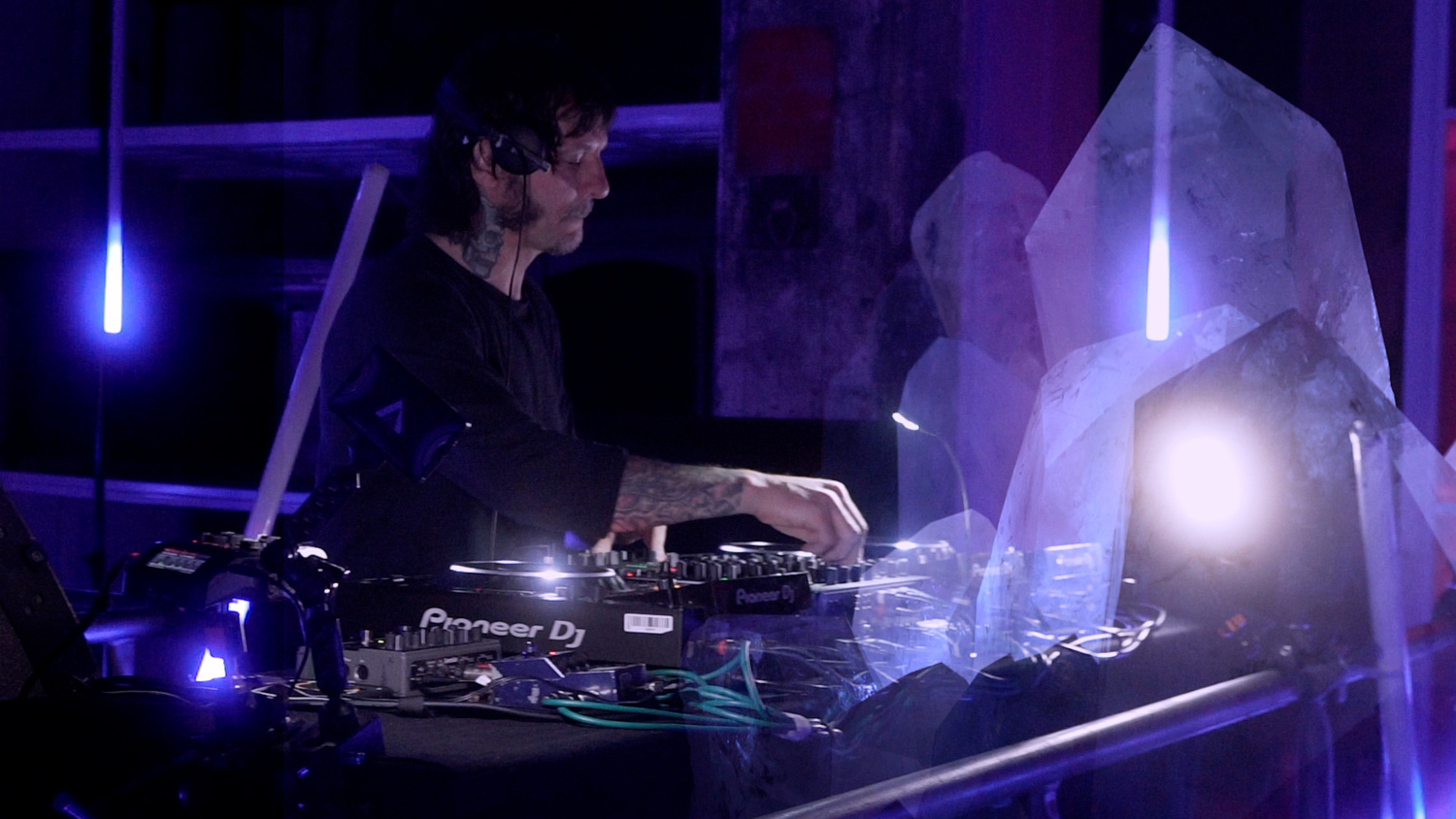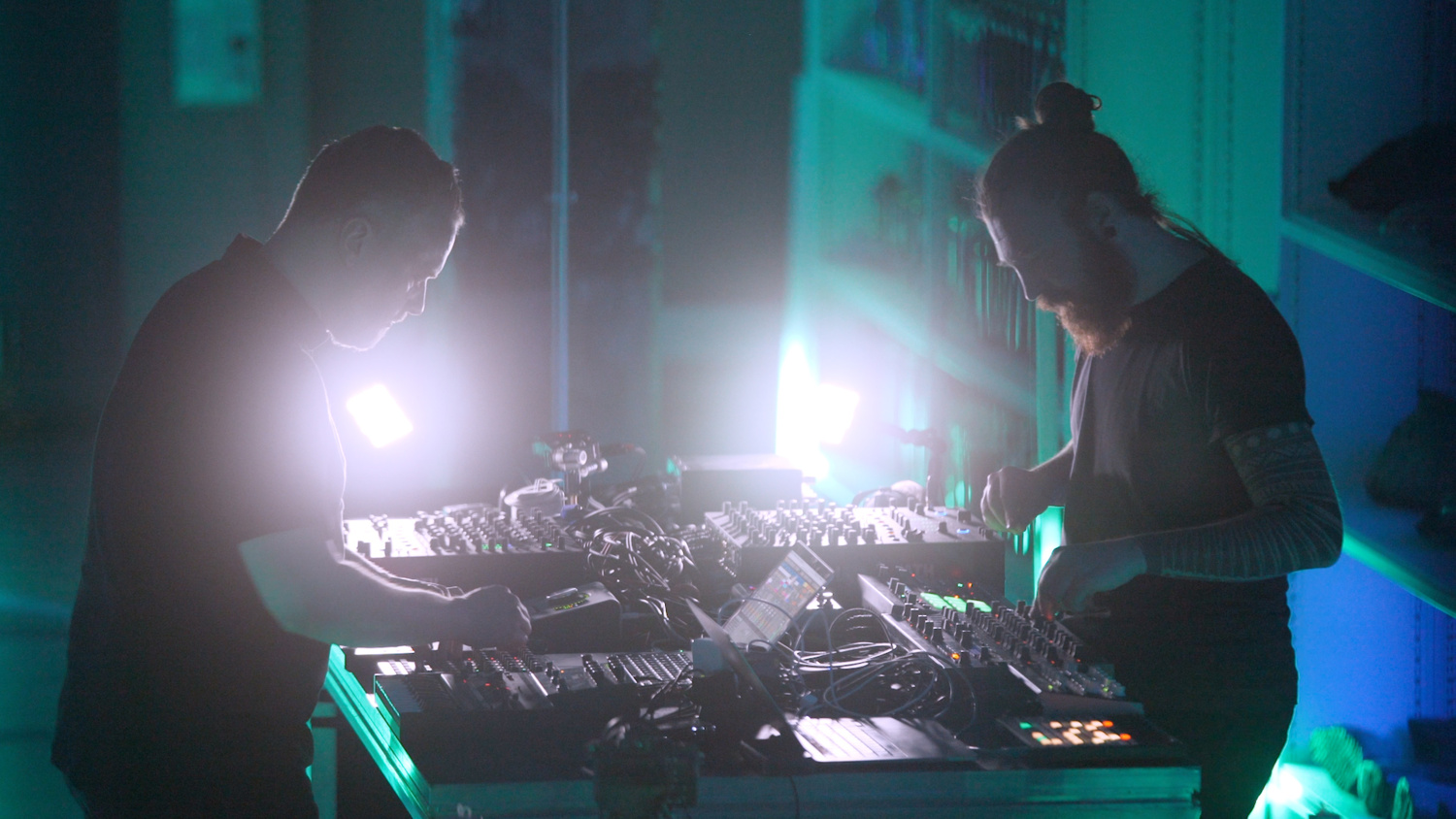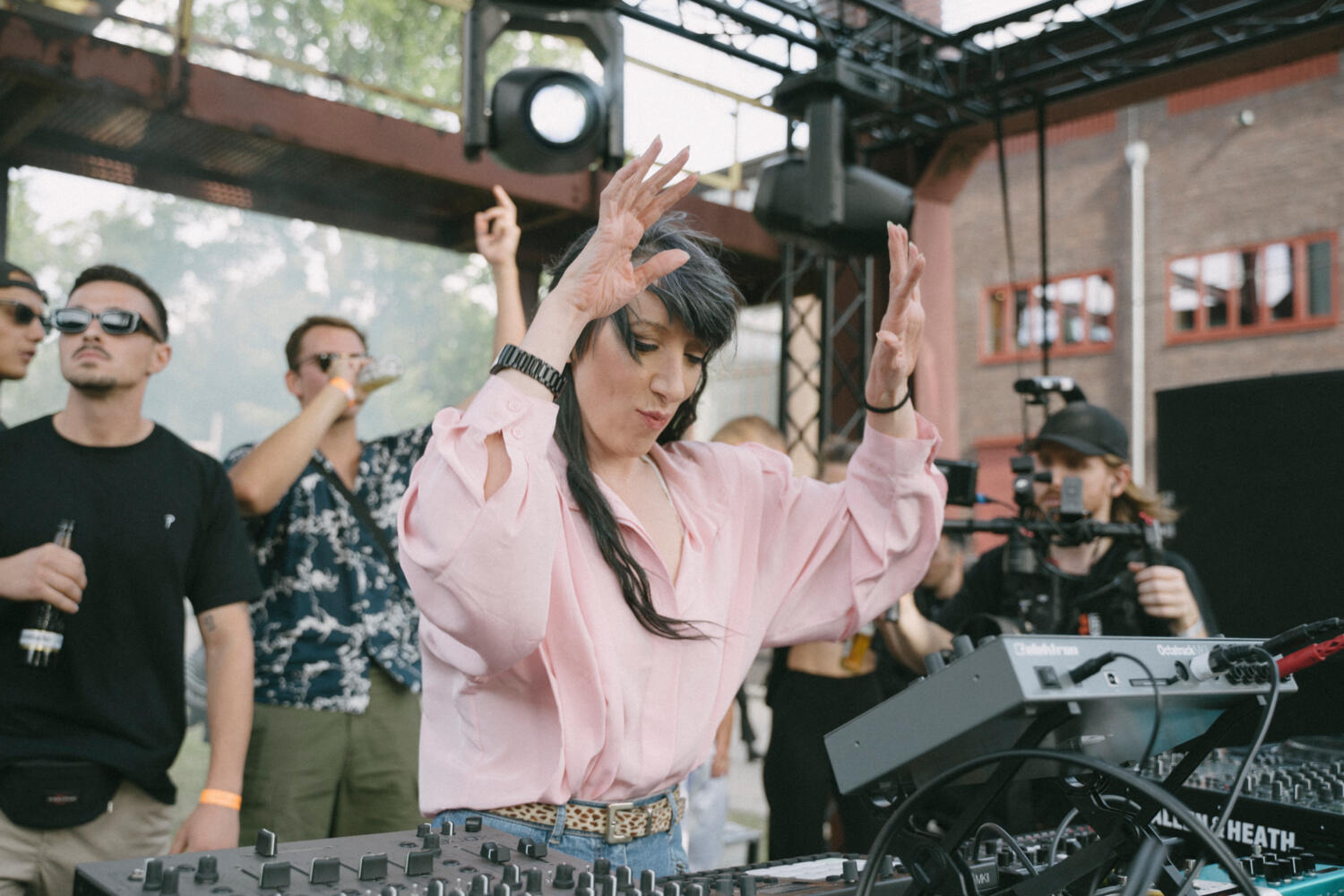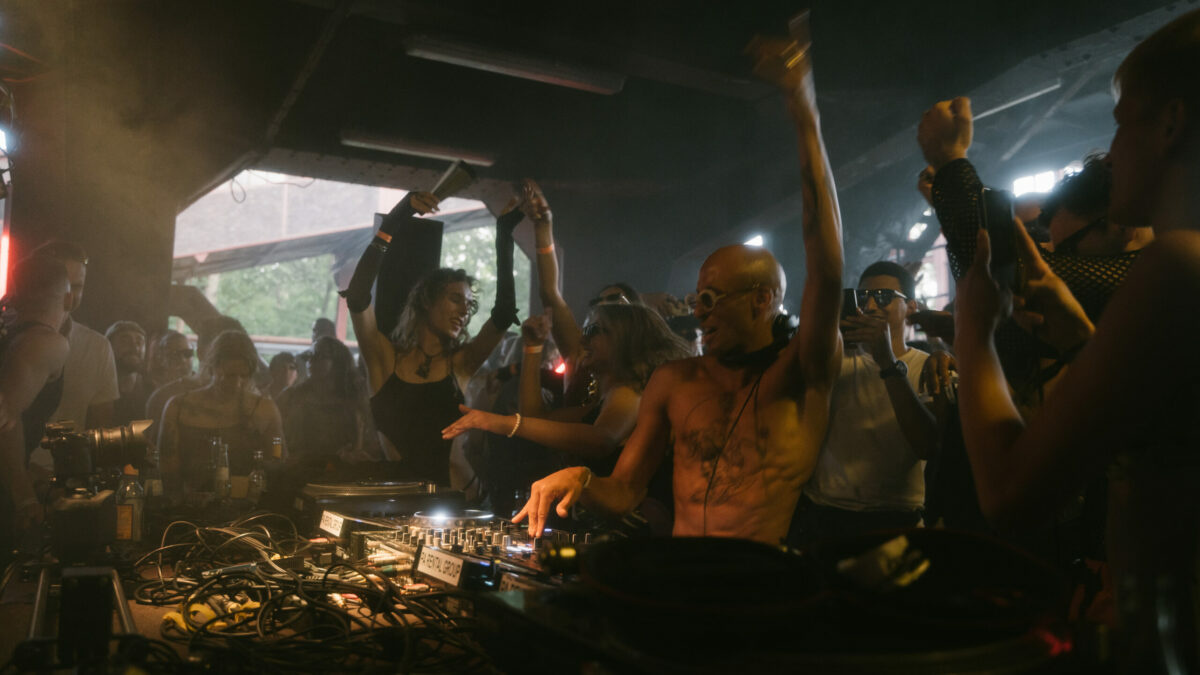 The Stone Techno Series & Festival is a new kind of multidisciplinary experiment and brings different aspects together. Sampling, creating and releasing music made out of stones and initiating a new festival at the biggest coal mine in Europe. The first Stone Techno Series 2021 consists of 16 internationally renowned and upcoming artists split up into four EPs (limited 180gr marbled vinyl).
For the 2022 Series we have recorded and produced a new sample library created by no-one else than the sampling-king himself: Matthew Herbert. Stay tuned for the next series of releases with a fine selection of pioneering, emerging and boundary pushing artists.
Entrance 18+
Bring your ID and ticket (digital or printed) with you.
Important for the student/trainee ticket holder: No valid ID or no matching name on the ticket means you have to pay an extra charge to round up the box office price.
The open air goes from 12:00 till 23:59, four floors.
We recommend you to come early to avoid very long waiting times.
Bringing professional cameras to the festival site is not allowed.
We have our own media team for the festival coverage which will be used for marketing purposes. By attending to our events you are agreeing to those terms.
Feel free to film or take pictures with your phone but respect the vibe. Let loose, have a blast and dance.
The re-entrance fee is 5€. Zollverein is an UNESCO World Heritage and we want to avoid unnecessary garbage and especially vandalism. Please handle your surrounding with care and respect. Any damage to the property will cause a criminal prosecution.
We do not tolerate any form of discrimination.
We have set up our own awareness team that you can contact at any time if you or another person is not feeling well.
During the festival you can always contact them at their own stand or via our Awareness phone (004917642682077). They will also move around the site to be quickly available for you.
We have enough paramedics on the site as well.
Alcohol & other drugs – know your limit
Watch your ears
Pay attention to each other
Take it easy – Take breaks
Consensuality: respect people's boundaries and reflect your own behavoir
Get home safe – Take a ride
You can buy your drinks with a pre-paid card. We accept cash, card payments and PayPal.
We are working with a deposit system to keep our events as garbage-free as possible.
We have some delicious food for you with vegetarian and vegan options.
We have a sufficient wardrobe but kindly ask you to avoid bringing larger belongings with you.
We have drinkable tap water at the toilet trailers. Bottles from outside are not allowed.
It is allowed to bring along some fresh fruit.
Explore our pop-up store at the festival site for an excellent selection of The Third Room and Stone Techno merchandise.
This year, we have teamed up with the fashion brand Vertere Berlin to present you a limited edition of three unique t-shirt designs by Daniel Bornmann / Duat Agency.
Check out also the Stone Techno Series 2022 Vinyl Collectors Box.
Festival Address: Kokereiallee 71, 45141 Essen (Zollverein Area C)
You have free parking areas (A1, A2, B and C) on the whole Zollverein site (incl. disabled parking places at area A).
You can reach the site by bike or public transport via the stops "Zollverein" (tram line 107) and "Zollverein-Nord" (tram line 107, bus line 170, bus line 183, or RB32)
We have organized shuttle busses for the night return on both days. Starting at 22:00 CET every 30mins to Essen central station.
The whole open air site is barrier-free.
The pool will be opened for you to cool down on both festival days until 21:00. Don't forget your swimwear, changing rooms are nearby.
If you want to purchase a ticket from third parties, we recommend to only use the resale platform of our official partner Ticketswap. This way you can be sure that you will not fall victim to any scammers.
If you have any further questions, please contact us: info@thethirdroom.de